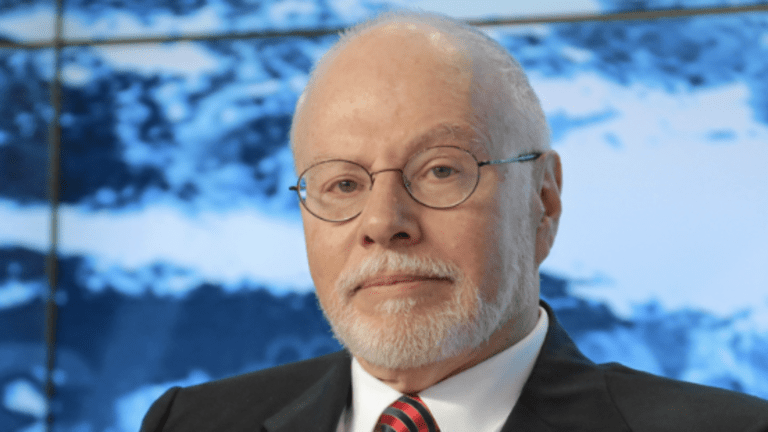 Opening Bell: 9.21.21
The Ackmanaissance in song; Coinbase capitulates; banks battle Basel; Paul Singer makes money; and more!
Universal Music Group shares soar in market debut [CNBC]
The company behind platinum-selling artists including Lady Gaga and Taylor Swift traded just above 25 euros ($29.32) per share Tuesday morning, more than 35% above the reference price of 18.5 euros per share.
It gives UMG, which listed on the Euronext Amsterdam stock exchange, a valuation of over 45 billion euros.
Coinbase Drops Crypto Lending Program Plans After SEC Balks [Bloomberg]
It… represents a dramatic reversal for Coinbase, whose top executives made its skirmish with the SEC public in defiant posts on social media on Sept. 7….
On Friday when announcing its plans to back away from Lend, Coinbase took a much more muted approach…. The post wasn't billboarded on the website. No press release was sent or potential customers who signed up early for the program contacted. It wasn't signed by Armstrong or Paul Grewal, the company's chief legal officer….
Banks Oppose Strict Basel Rules Targeting Cryptocurrencies [WSJ]
The Global Financial Markets Association, a forum for banks including JPMorgan Chase & Co. and Deutsche Bank AG , and five other industry associations pushed against them in a letter published Tuesday, arguing that the most traded cryptocurrencies, including bitcoin, shouldn't face such strict capital requirements…. "We find the proposals in the consultation to be so overly conservative and simplistic that they, in effect, would preclude bank involvement in crypto asset markets," the associations wrote in the letter to the Basel Committee…. The letter was signed by the Financial Services Forum, the Futures Industry Association, the Institute of International Finance, the International Swaps and Derivatives Association and the Chamber of Digital Commerce, as well as the Global Financial Markets Association.
U.S. Bancorp buying MUFG Union Bank for $8 billion [American Banker]
The deal, announced early Tuesday, would add roughly $58 billion of loans and $90 billion of deposits to U.S. Bancorp's balance sheet, significantly boosting the bank's market share in California. The $547.8 billion-asset parent of U.S. Bank has the No. 10 deposit share in the nation's largest state and would move to the No. 5 position when its deal for MUFG Union Bank is completed in the first half of 2022.
SEC Is Investigating Activision Blizzard Over Workplace Practices, Disclosures [WSJ]
The agency is asking for documents including minutes from Activision board meetings since 2019, personnel files of six former employees and separation agreements the company has reached this year with staffers, records show…. The SEC is requesting information to discern whether Activision and its executives properly disclosed allegations of workplace harassment and gender-pay issues, and whether any of that information should have been shared earlier with investors and other parties, according to the documents and people familiar with the investigation.
The California Department of Fair Employment and Housing sued Activision in late July, alleging the company paid women less than their male counterparts and provided them with fewer opportunities to advance.
Elliott Management reduces stake in SoftBank, makes profit despite Chinese tech crackdown [N.Y. Post]
The Paul Singer-run hedge fund has made a tidy profit in the process — as much as $500 million…. The activist investor, which revealed its stake in February 2020 and agitated for SoftBank to implement share buybacks, still is talking to Masa Son, the CEO, but the fund has moved on to focus more squarely on its recent investments, such as the one in software company Citrix.