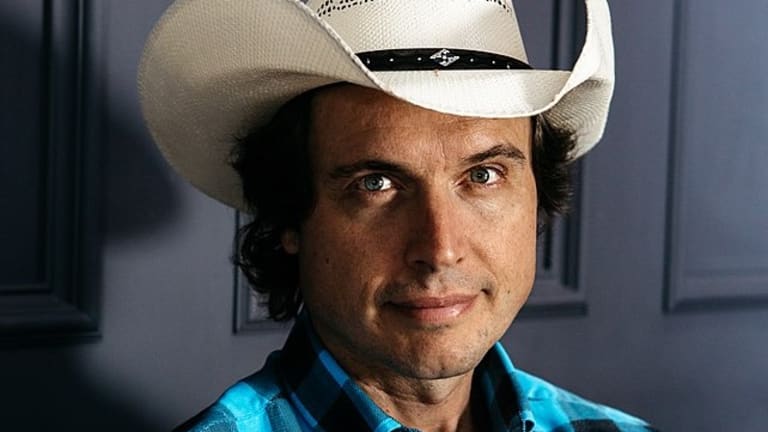 Opening Bell: 9.27.21
Don't personally guarantee business loans; don't bribe governments officials; don't vote for Elon Musk's kid brother; and more!
West Virginia Gov. Jim Justice Offers $300 Million Settlement Payment to Credit Suisse [WSJ]
Mr. Justice's heavily indebted family businesses were thrown into turmoil by Greensill's collapse. He and his family borrowed $850 million from Greensill and he said in June the outstanding loans were "a burden on our family beyond belief." Mr. Justice and his family members personally guaranteed the loans…. Mr. Justice would also pledge to pay half of the proceeds to Credit Suisse of a sale or initial public offering of Bluestone, the family company that operates coal mines and that took the loans.
China's Cnooc Plans Big Share Sale at Home as U.S. Delisting Looms [WSJ]
The planned issuance—like a recent megadeal by China Telecom Corp. —shows that China's corporate champions are able to access large pools of capital back home if needed, blunting the impact of being exiled from American markets…. Cnooc aims to raise 35 billion yuan, or the equivalent of $5.4 billion, it said in a statement late Sunday to the Hong Kong stock exchange, where it is already listed. The new shares would be listed on Shanghai's stock exchange….
WPP Pays $19 Million Over SEC Claims it Broke Bribery Laws [Bloomberg]
WPP acquired majority interests in firms in high-risk markets without ensuring that these subsidiaries implemented WPP's internal compliance controls, according to a Friday SEC statement…. For example, a subsidiary in India continued to bribe Indian government officials in return for advertising contracts even though WPP had received seven anonymous complaints about the conduct.
Natural gas hedge fund Statar suffers $130m hit [FT]
Miami-based Statar Capital, which manages $1.7bn in assets and is run by Ron Ozer, a former trader at Citadel and DE Shaw, made a hefty gain in the first 10 days of this month, according to a person familiar with its performance. But it suffered a pullback the following week, leaving it down about 7.7 per cent for September before fees…. Statar, which trades other commodities as well as natural gas, was one of the world's top-performing hedge funds last year, gaining 59 per cent, according to figures sent to investors.
Tesla Shareholders Urged to Reject Murdoch, Kimbal Musk on Board [Bloomberg]
Private equity investor Antonio Gracias won't stand for re-election and won't be replaced. [James] Murdoch, the son of media mogul Rupert Murdoch, was the chief executive officer of 21st Century Fox from 2015 to 2019. Kimbal Musk is a food entrepreneur who also serves on the board of Elon Musk's SpaceX./ISS said that directors have received "outlier levels of pay without a compelling rationale" and that there is no explanation as to why the magnitude of option awards is "so much larger than director compensation at peer companies."
Boston Fed President Rosengren abruptly announces retirement 9 months earlier than planned [CNBC]
In his announcement, which came weeks after an uproar over his trading in individual stocks in 2020, Rosengren revealed that he has been on a kidney transplant list since June 2020…. A release from his office said Rosengren's doctor told him changes in his lifestyle might reduce the need for dialysis….
The Fed has come under criticism in recent weeks following revelations that several of its officials had owned and been trading individual stocks, a potential conflict with the Fed's role in the financial markets.
Rosengren and Dallas Fed President Robert Kaplan were most prominent in the controversy….