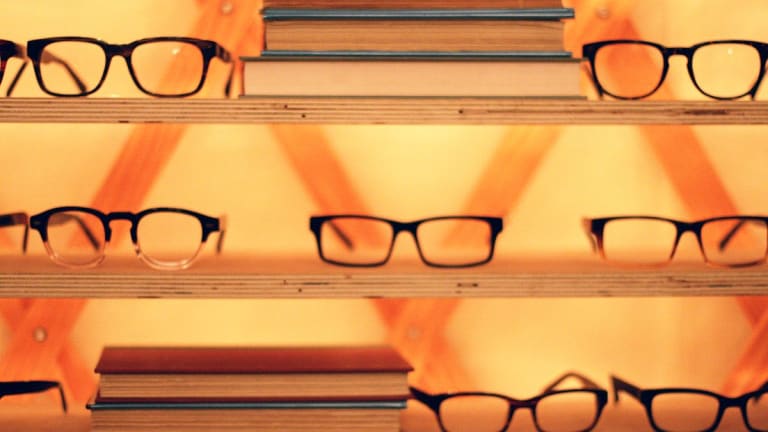 Opening Bell: 9.29.21
Jamie Dimon's disappointed; on second thought, Ozy will look into the whole 'impersonating a YouTube exec in a fundraising call with Goldman Sachs,' and more!
JPMorgan's Dimon cautions a U.S. default would be 'potentially catastrophic' [Reuters]
"This is like the third time we've had to do this, it is a potentially catastrophic event," he said.
"Every single time this comes up, it gets fixed, but we should never even get this close. I just think this whole thing is mistaken and one day we should just have a bipartisan bill and get rid of the debt ceiling. It's all politics," he added….
Dimon said as part of its preparation the bank was combing through its client-contracts, a resource-intensive process.
"You've got to check the contracts to try to predict it out ... If I remember correctly, the last time we got prepared for this, it cost us $100 million," he said.
Industry Lobbyists Aim to Pick Apart Democrats' $3.5 Trillion Spending Bill [WSJ]
Private-equity firms such as Blackstone Inc. and the Carlyle Group Inc. are fighting changes that would cost the industry more than $1 billion a year, mainly by lengthening the investment period needed to qualify for preferential tax treatment…. Lobbyists for private-equity firms are also reaching out to Black lawmakers, saying that African-American investors will be hurt most by the change.
"The people who will be impacted the greatest are the small managers and the diverse managers," says Robert Greene, the president and CEO of the National Association of Investment Companies, which represents 135 minority- and women-owned private-equity firms with a total of $250 billion in assets under management.
Warby Parker's co-CEO Dave Gilboa sees 'huge tailwinds' ahead, as stock set to debut on NYSE [CNBC]
Warby Parker joins names such as Spotify, Roblox and Coinbase that have also gone public through a direct listing, rather than an initial public offering…. The NYSE set a reference price of $40 on Tuesday night based on previous trades on private markets, but ultimately the publicly listed price was based on investor demand. That would give the company a market value of about $4.5 billion, based on its outstanding shares….
"We have less than 1% of market share in this massive category, and see huge tailwinds to grow our top line and our bottom line in the years to come," Dave Gilboa, co-founder and co-CEO, said Wednesday on "Squawk Box."
Ozy's board starts an investigation after a Times report raises questions about the company. [NYT]
The board said it had hired Paul, Weiss, Rifkind, Wharton and Garrison, a large international firm with headquarters in New York, to conduct the review. The board also said it had asked Samir Rao, the chief operating officer of Ozy, "to take a leave of absence pending the results of the investigation…." On Tuesday, Ozy's board said that Harry Hawks, a former executive president and chief financial officer of Hearst Television, would serve as an interim chief financial officer while the company's leadership was under review.
Kraken Fined $1.25 Million for Offering Illegal Bitcoin Products [Bloomberg]
From about June 2020 to July 2021, Kraken allowed transactions that are supposed to be off limits to U.S. traders, the Commodity Futures Trading Commission said in a Tuesday statement. The crypto exchange also failed to register as a futures commission merchant, the regulator said…. The exchange also said it's committed to working with regulators to ensure rules for digital assets create a level-playing field for traders globally.
Are You Thinking About Short Selling? Think Again. [Bloomberg]
It's not supposed to be this easy to make money, and markets have a nasty way of reminding investors when they forget. There have been similar episodes in the past, both in the U.S. and elsewhere, and they usually don't end well. Asset prices eventually slump, wiping out speculators and tipping the economy into recession, as happened most recently during the dot-com bust in 2000 and the housing implosion in 2008….
It's tempting to wager that another bust is looming…. It's a bad idea, though…. First, time is on the longs' side…. What's worse is that the risk of a sudden spike in prices is probably highest during speculative episodes when shorting is most appealing.