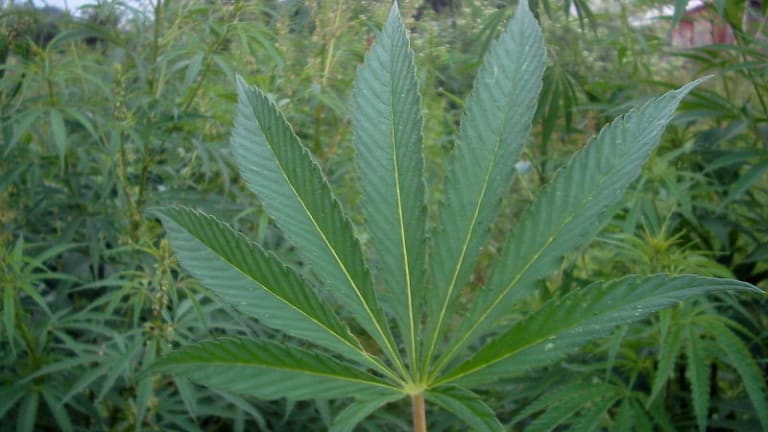 Opening Bell: 9.30.21
Skirting a shutdown; job market stays tight; Ozy unravels; a pretty good pandemic; and more!
Congress moves to prevent a government shutdown with deadline hours away [CNBC]
"This is a good outcome, one I'm happy we are getting done," Schumer said before the Senate vote…. Lawmakers still need to raise or suspend the debt ceiling before Oct. 18 to prevent a possible default on U.S. debt that would result in job losses, economic damage and a drop in the stock market.
U.S. Jobless Claims Have Remained Near Pandemic Lows in September [WSJ]
Initial unemployment claims, a proxy for layoffs, have edged higher the past three weeks largely due to temporary factors. An accounting issue in California has effectively double counted those shifting from recently ended federal pandemic benefits to other programs. Parts shortages in Michigan are causing short-term auto industry layoffs…. Meanwhile, the number of continuing claims for jobless benefits fell sharply in early September, as special federal pandemic programs wound down nationwide. Overall continuing claims fell to 5 million the week ended Sept. 11 from 11.3 million the prior week.
Former Robinhood Employees Launch Parafin, a Finance Startup for Small Business [WSJ]
San Francisco-based Parafin Inc., which is also backed by some of Robinhood's early venture investors, is reaching small businesses via partners to offer online cash advances…. "It was so obvious that small businesses are struggling," [vice president Ralph] Furman said. Parafin also plans to expand to offer other financial products like bank accounts and insurance to small-business clients.
At Ozy Media, a Star Journalist Quits, and a Key Investor Backs Away [NYT]
Ozy lost one of its biggest stars, Katty Kay, a former BBC anchor and correspondent, who announced in a Twitter post on Wednesday that she had left the company. Ms. Kay wrote that she had handed in her resignation on Tuesday morning, adding that "the allegations in The New York Times, which caught me be surprise, are serious and deeply troubling and I had no choice but to end my relationship with the company…."
SV Angel, led by the high-profile venture capitalist Ron Conway, informed Ozy on Tuesday that it was giving up the shares it had acquired in the company in 2012….
A $1.8 Billion Hedge Fund Soared 120% During the Covid-19 Pandemic [Bloomberg via Yahoo!]
[Castle Hook Partners] lost 10% in the first three months of 2020, said the people, asking not to be identified because the information is private.
The turnaround is in sharp contrast to the fund's modest returns since starting five years ago with about $900 million. The money included a substantial anchor investment from [Stanley] Druckenmiller who trained [David] Rogers at his former hedge fund Duquesne Capital Management and once described him as an "extremely talented" money manager.
Gains in 2020 were evenly split between wagers on equities, rates and foreign exchange, according to one of the people. The firm turned bullish on inflation and commodities late last year, themes that continued to drive performance in 2021, the person said.
Is It Ever OK to Get Stoned With a Client? And Other Questions as Pot Comes to Work [WSJ]
Nabis, a cannabis wholesale platform based in San Francisco, doesn't drug test its workers, but has a no-tolerance policy for being under the influence on the job, in part because some employees handle heavy equipment, says Chief Executive Vince Ning.
At companies such as Vangst, partaking of recreational marijuana during work hours is a nonstarter, though medical marijuana would be permissible….