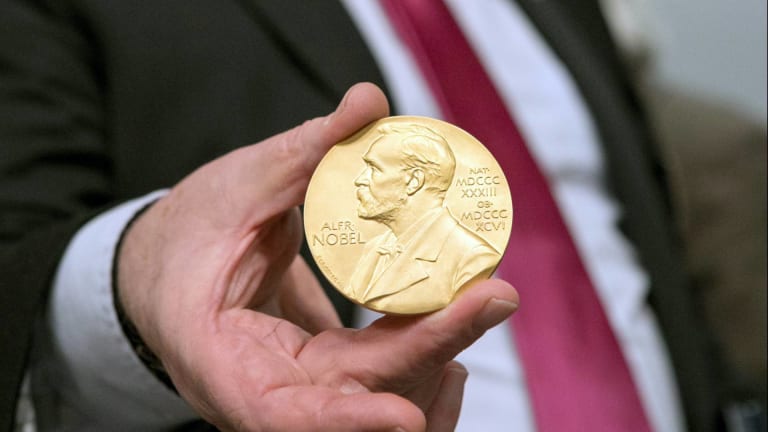 Opening Bell: 10.11.21
The second K and R step down from KKR; Izzy crypto trading?; SEC eyes EPS, Archegos; and more!
KKR Co-CEOs Henry Kravis and George Roberts Step Down [WSJ]
Joe Bae and Scott Nuttall, who have served as the firm's co-presidents since July 2017, will become co-CEOs, effective immediately, KKR said Monday, unveiling a plan that has been months in the making…. KKR also announced a corporate reorganization aimed at helping the firm transition to a "one-share, one-vote" structure from the current dual-class setup that gives the two founders extra influence…. The two co-founders have led KKR as it developed into a global investment firm with $429 billion in assets across numerous business lines at the end of the second quarter. In February, the firm closed a deal to buy insurance company Global Atlantic Financial Group Ltd., giving it $90 billion more to manage.
Millennium memo warns staff to log personal crypto trades with compliance [FN]
While one of the people said they thought the memo was a new shift in policy, the other said the fund had required staff to disclose such holdings for the last three years and that the September note was intended as a reminder to employees to alert compliance teams to personal holdings in cryptocurrencies…. Millennium, headed by Israel Englander, is among hedge funds piling into crypto trusts, futures, and ETFs, and is hiring staff to build out its crypto operations….
The Pandemic's Over for Big Banks. Now Comes the Hard Part. [WSJ]
Analysts expect banks in the S&P 500 to report aggregate profits of about $31 billion, up about 20% from a year ago but down 20% from the second quarter, according to FactSet. Profits are expected to hold steady in the fourth quarter…. Those pandemic blips concealed lackluster growth in banks' lending business and temporarily swelled trading revenue. Analysts are trying to figure out what the new normal looks like….
"Though loan growth has been slow to recover, we believe that we have reached the inflection point," Goldman Sachs bank analysts wrote.
SEC Digs Deeper Into Companies' EPS Manipulation [WSJ]
"Three cases is not a huge amount, but it does show that they're focused on it," said David Rosenfeld, associate law professor at Northern Illinois University and former co-head of enforcement for the SEC's New York office. "It takes a fair amount of time to unravel cases involving accounting issues…."
"Many investors suspect EPS manipulation is more common than the cases suggest," said Amy Borrus, executive director of the Council of Institutional Investors, which represents pension funds and other large money managers.
SEC Investigating Archegos for Potential Market Manipulation [Bloomberg]
Authorities are reviewing whether Archegos bought multiple stakes in the same companies across several banks in an effort to avoid triggering public disclosure rules…. SEC Chairman Gary Gensler told Congress in May that more stringent disclosure laws may be warranted for investment firms after the Archegos debacle, and he later signaled plans to make more industry data publicly available.
Three U.S.-based experts receive economics Nobel Prize [AP via NBC News]
Canadian-born David Card of the University of California, Berkeley, was awarded half of the prize for his research on how minimum wage, immigration and education affect the labor market.
The other half was shared by Joshua Angrist from the Massachusetts Institute of Technology and Dutch-born Guido Imbens from Stanford University for their framework for studying issues that can't rely on traditional scientific methods.