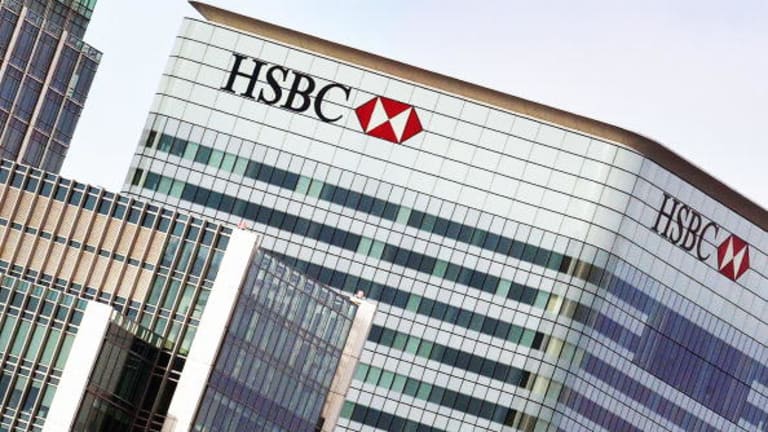 Opening Bell: 10.25.21
PayPal punts on Pinterest; Volvo IPO skids; billionaire tax beckons; David Tepper hates everything; ad more!
HSBC to spend $2bn on share buyback as profits boom [Evening Standard via Yahoo! Finance]
The banking giant saw profits up 74% to $5.4 billion in the last three months, a sign both of HSBC's own revival and a wider return to form for the sector…. HSBC has ditched quarterly dividend payments, now paying them twice yearly. Its balance sheet is now strong enough to return to quarterly payments, something it will now consider.
PayPal says it's not looking to buy Pinterest right now, shares jump 6% [CNBC]
PayPal had been pushed to consider buying Pinterest following competitive pressure from e-commerce platform Shopify, the CNBC source said. Shopify has heavily invested in blending e-commerce and fintech.
Volvo cuts IPO size [Reuters via Yahoo!]
Volvo Cars shrank its initial public offering on Monday (October 25), pricing it at the bottom of a previously announced range, valuing the business at just over $18 billion.
That's well below the $23 billion it had expected at the top of the IPO pricing range…. CEO Hakan Samuelsson said he was "totally convinced" this would be enough, and the price should not be seen as negative.
Tax on Billionaires' Unrealized Gains Will Likely Be in Budget Package, Democrats Say [WSJ]
When compared with the tax-rate increases in the House bill, the emerging [Sen. Ron] Wyden proposal would be significantly more progressive, in that it would raise its money from the very, very rich—likely fewer than 1,000 taxpayers—instead of the merely rich…. A spokeswoman for [Sen. Kyrsten] Sinema said Friday that she was working with Sen. Elizabeth Warren (D., Mass.), who has pushed for an annual tax on the wealthiest Americans' assets.
Bitcoin ETF's Success Could Come at Fundholders' Expense [WSJ]
The ProShares ETF, which buys bitcoin futures contracts rather than the cryptocurrency itself, now controls more than a fifth of outstanding bitcoin futures contracts expiring this month and nearly a third of next month's. The scale of those holdings will pressure returns of the futures-based ETFs that have been launched and slow the pace of further introductions, analysts said…. When the contract expires, the fund must roll its existing contracts into next month's. Other investors know this, so they buy the next month's futures first—an act that drives up the price and allows traders to profit by selling into the demand created when the fund rolls. The higher price that the fund pays comes out of investors' pockets.
David Tepper shuns stock market: 'Sometimes there's times to make money … sometimes there's times not to lose money' [MarketWatch]
"I don't think it's a great investment," Tepper told the business network, referring to his view on the stock market…. "I just don't know how interest rates are going to behave next year," Tepper added. "I don't think there's any great asset classes right now…."
Tepper said that he didn't "love stocks. I don't love bonds. I don't love junk bonds," referring to markets he felt were overvalued.