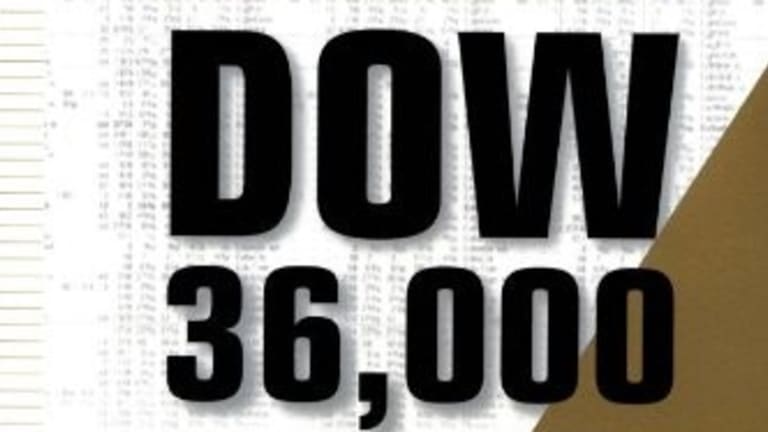 Opening Bell: 11.2.21
Of KKR and Apollo; Lazard and Brigade; Janet and Jay; prediction and humiliation; and more!
KKR Earnings Rise, as Private-Equity Portfolio Climbs [WSJ]
Helping to drive the gain was a 9% appreciation in KKR's private-equity portfolio, including an 11% gain in its flagship funds. Both figures easily exceeded the 0.2% gain for the S&P 500 during the period…. The firm reported record fee-related earnings of $529.6 million, or 60 cents a share, versus $324 million, or 38 cents a share a year earlier. Driving that was a $28 billion fundraising haul during the third quarter, over 90% of which came from non-private equity businesses such as credit and real estate.
Apollo Profit Edges Lower, but Distributable Earnings Hit Record [WSJ]
Apollo's private-equity portfolio appreciated by 4.8% in the quarter, exceeding the 0.2% gain for the S&P 500…. Apollo's private-equity segment, which accounted for $6.2 billion of those exits, posted its highest quarterly realized performance fees in more than eight years. Notable sales during the quarter included shares of OneMain Holdings Inc.
Lazard Is in Talks to Buy Hedge Fund Brigade in Credit Push [Bloomberg]
Brigade has found itself in prominent distressed-debt situations, leading negotiations for control of companies on the brink of or in bankruptcy, including Guitar Center Inc. and IHeartMedia Inc…. That's led to thorny brawls in credit markets. As a lender to Ronald Perelman's makeup giant Revlon Inc., the firm joined a group in opposition to the company's efforts to rework its debt. It then found itself with a $175 million-dollar mistaken payment sent by Revlon's bank, Citigroup Inc., which Brigade refused to return. Citigroup sued Brigade in an attempt to recoup its money, but has been blocked from reclaiming its cash.
Yellen says she has discussed Fed chair with Biden, praises Powell for doing a 'good job' [CNBC]
The Powell Fed has come under criticism in recent weeks following disclosures that regional presidents — and Powell himself — had been buying and selling securities tied to the stock and bond markets at a time when Fed policy was underpinning Wall Street…. "He responded very admirably to the crisis that we saw after the pandemic, and he's established with his colleagues a new framework that is very focused on achieving full employment," she said.
Businesses Lease Trophy Space to Stoke Return to the Office [WSJ]
These new office digs offer custom-built lounges, game rooms with ping-pong tables and foosball, and apps that enable employees to contact building security or order a burger from the company cafeteria. The state-of-the art office towers also emphasize sanitation, outdoor space and sustainability, featuring robust ventilation systems and outside dining areas with fire pits./Many firms are swallowing hard while paying the steeper rents that accompany all these extras. But they believe the costs are necessary to draw employees back into offices and to help recruit and retain talent in a tight labor market.
Dow Crosses 36000—Making a Book's Prediction Just Two Decades Late [WSJ]
"On the one hand, I'm very happy" about the Dow finally hitting 36000, [author James Glassman] said. "We dared to say this could happen at a time when many people didn't think it would ever be possible. On the other hand, it's very clear to me that the thesis at the foundation of the book was faulty. People are afraid of stocks. We need to recognize that…." After years of insisting that the book's thesis was correct, Mr. Glassman finally wrote in an opinion piece in the Journal in February 2011: "I was wrong."