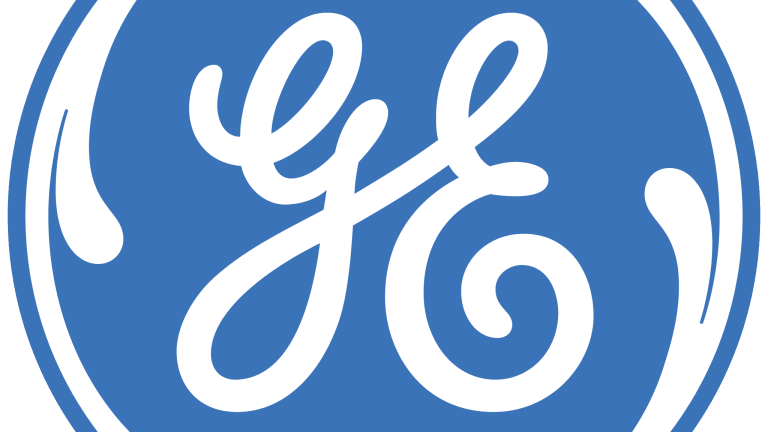 Opening Bell: 11.9.21
GE-3; Hertz hauls it in; if you need your money within five years, Izzy Englander isn't interested; and more!
GE to break up into 3 companies focusing on aviation, health care and energy [CNBC]
GE plans to spin off the health-care unit by early 2023 and the energy unit by early 2024…. The moves are a ways off so specific naming decisions have not yet been made, but the current General Electric will be the aviation-focused company.
Hertz Raises $1.3 Billion in 'Re-IPO.' The New Stock Will Start Trading Soon. [Barron's]
Hertz sold 44.52 million shares at $29 each. It had planned to offer 37.1 million shares at $25 to $29 each, a prospectus said. The shares are set to trade on the Nasdaq under the ticker HTZ on Tuesday. At $29 a share, Hertz is valued at $13.7 billion.
Hedgies top $4 trln with a whimper [Reuters]
Persistent high fees and underperformance make it look like a business reaching a limit.
Millennium Returns $15 Billion in Pursuit of Longer-Term Cash [Bloomberg]
As it has done since 2018, Millennium will return money to clients from a share class that can be redeemed in full over a year, according to investors…. At the same time, the firm is raising about $10 billion for a longer-term share class that extends the full redemption period to five years. Investors whose money is returned can choose to reinvest it in the longer-term structure.
Barclays Reshuffles Leadership for Post-Jes Staley Era [WSJ]
Paul Compton will head the corporate and investment bank, which he previously led with Mr. Venkatakrishnan…. Alistair Currie will lead consumer banking and payments at Barclays.
Ashok Vaswani, previously head of consumer banking, was appointed chief digital strategy officer.
Morgan Stanley Gives Rich Customers What They Want: Hot Startups [WSJ]
The firm is building an a-la-carte menu of private-share offerings for its wealthiest clients, executives said. The program is expected to go live next year and will be overseen by a new hire, Mike Gaviser, who previously held senior fundraising jobs at KKR & Co. and AllianceBernstein. The price of admission: at least $20 million in assets…. Morgan Stanley is positioning itself as friendlier to the interests of corporate CEOs. Companies will set the price on any shares issued or traded on its new platform, executives said.