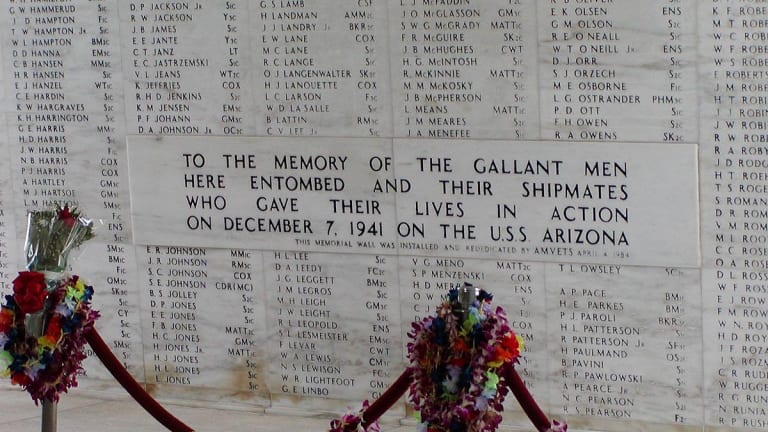 Opening Bell: 12.7.21
Omicron making banks, junk bonds sick; Evergrande finally defaults; bitcoin trail answers no questions; and more!
Omicron Sends Bank Stocks Seesawing [WSJ]
The KBW Nasdaq Bank Index, which measures the performance of big lenders including JPMorgan Chase & Co. and Bank of America Corp., was up nearly 44% in 2021 before Thanksgiving.
But since Thanksgiving, when the Omicron variant emerged, the KBW is down 5.5%, more than twice the drop of the S&P 500. Bank stocks rallied Monday, but not enough to make up for their post-Omicron losses.
Junk-Bond Investors Fear Bumpy 2022 After November Slump [WSJ]
Investors pulled about $6 billion from high-yield mutual and exchange-traded funds in the two weeks ended Dec. 1, the biggest such outflow since the coronavirus surge of September 2020, according to Refinitiv Lipper data. Investors also sold equity funds when reports of Omicron surfaced, but quickly resumed buying; stock mutual funds and ETFs netted roughly $6 billion over the same period…. "In general, we were aggressive in the downturn of 2020," said Bryan Krug, manager of the $7 billion Artisan High Income Investor fund. "Today, we're kind of worried."
China Evergrande Heads Toward Default as It Misses Payment Deadline [WSJ]
Evergrande didn't pay $82.5 million of interest payments originally due Nov. 6 on two sets of dollar bonds by the end of a 30-day grace period on Monday, the people familiar with the matter said…. That would likely mark its first offshore default on public bonds, after the bonds' trustee or investors send a letter of default to the company. The failure to pay could trigger cross-default provisions, enabling investors to declare other debt in default, too….
The development is unlikely to cause much market turbulence, since investors have had months to prepare. Evergrande's stock and bonds have sold off for much of this year, and the company first hired financial advisers, in a sign of deepening difficulty, in September.
Two London Hedge Funds Agree to Rare Combination [Bloomberg]
Eisler Capital, a $4.5 billion hedge fund firm, has struck a deal to acquire Neil Phillips's Glen Point Capital in a rare consolidation in the industry…. The two London-based firms both started in 2015 and trace their roots back to macro trading. Eisler has been expanding into other strategies in a bid to compete with industry giants such as Millennium Management and Citadel for capital and talent.
New York's sweeping vaccine mandate raises questions for companies. [NYT]
New York's mandate would apply to around 184,000 businesses…. Kathryn Wylde, the president of the Partnership for New York City, said businesses were "blindsided" by the mandate. In an interview with DealBook, she asked: "How is it supposed to be enforced? What's going to be the compliance procedure? What kind of records do they have to keep?"
Miami jury rules in favor of Craig Wright, who claimed to invent bitcoin [CNBC]
[Craig] Wright prevailed in a Miami civil case that pitted him against the family of his late business partner and computer forensics expert, David Kleiman. At stake was half of the 1.1 million bitcoin mined and held by Satoshi, a cache currently worth around $54 billion…. However, Wright was ordered to pay $100 million in compensatory damages over a breach in intellectual property rights related to W&K Info Defense Research LLC, a joint venture between the two men. That money will go to W&K directly, rather than to the Kleiman estate.