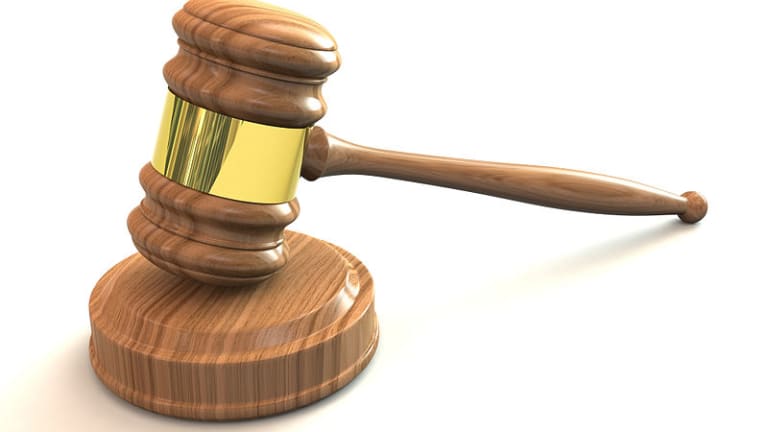 Ex-Law Firm Partner Suspended After Insider Trading Conviction Would Really Like To Be Readmitted To The Bar
He wants to be a lawyer again after a three-year break.
I did that [violating legal ethics rules] on my own, nobody held a gun to my head.

I wouldn't wish an indictment and a conviction on my worst enemy, and if I could wave a magic wand and make it all go away, even if it meant removing all the personal growth I had, I would wave that magic wand.
— Robert M. Schulman, who once worked as an intellectual property litigation partner at Hunton & Williams and Arent Fox, in testimony given before the Board on Professional Responsibility of the D.C. Bar late last week. Schulman was convicted of conspiracy and securities fraud in 2017, and later agreed to a three-year suspension of his license to practice law, retroactive to June 28, 2018. In 2010, Schulman allegedly got drunk before sharing insider information, and continues to deny criminal liability.
For more of the latest in litigation, regulation, deals and financial services trends, sign up for Finance Docket, a partnership between Breaking Media publications Above the Law and Dealbreaker.