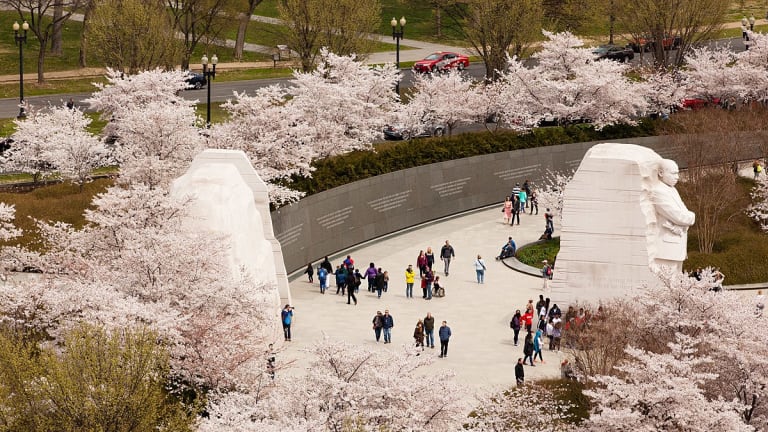 Holiday Bell: 1.17.22
Bankers making bank; Chris Hohn on top; Antonio Horta-Osorio less so; the wrath of Musk; and more!
Pay on Wall Street will surge after a bumper year. [NYT]
"We want to be very, very competitive on pay," Jamie Dimon, JPMorgan's chief executive, told analysts on a conference call Friday. "There's a lot more compensation for top bankers and traders and managers, who I should say, by the way, did an extraordinary job in the last couple years…."
"There is a war for talent — it's real," and it will probably spark higher compensation across Wall Street, said David George, a senior bank analyst at Robert W. Baird & Company in St. Louis. JPMorgan's position as an industry leader means that "if they're going to spend a lot of money, others are going to have to follow suit or else they'll be vulnerable," Mr. George said.
These Are the World's Top Hedge Funds for 2021 [Bloomberg]
The group of top 20 hedge fund firms generated $65.4 billion in after-fees gain last year, according to estimates by LCH Investments…. [TCI Fund Management] recorded its 13th straight profitable year in 2021, making 23.3%, D.E. Shaw ended last year with double-digit gains in its two biggest funds, while Citadel bested its mega-multi-strategy peers, posting a 26% return. Tiger Global Management was the only hedge fund in the list to lose money last year.
Credit Suisse boss Horta-Osorio resigns over Covid breaches [BBC]
[Antonio] Horta-Osorio, who was with the bank for just nine months, left following an internal investigation…. It has emerged he breached Covid rules last year, including by attending the Wimbledon tennis finals…. Mr Horta-Osorio has been replaced by board member Axel Lehmann.
Elon Musk's Tesla Asked Law Firm to Fire Associate Hired From SEC [WSJ]
The target of Mr. Musk's ire was a former U.S. Securities and Exchange Commission lawyer whom Cooley had hired for its securities litigation and enforcement practice and who had no involvement in the firm's work for Tesla. At the SEC, the attorney had interviewed Mr. Musk during the agency's investigation of the Tesla chief executive's 2018 tweet claiming, wrongly, to have secured funding to potentially take the electric-vehicle maker private…. Cooley has declined to fire the attorney, who remains an associate at the firm, the people said. Since early December, Tesla has begun taking steps in several cases to replace Cooley or add additional counsel, legal documents show.
Pharma Bro Martin Shkreli banned for life from drug industry in monopoly case, ordered to pay $64.6 million [CNBC]
"Americans can rest easy because Martin Shkreli is a pharma bro no more," said New York Attorney General Letitia James…. Shkreli is serving a seven-year federal prison term for financial crimes unrelated to his controversial price increase of Daraprim, a drug used to treat parasitic infections in pregnant women, babies, HIV patients, and others….
[Judge Denise Cote] concluded, "Shkreli's egregious, deliberate, repetitive, long-running, and ultimately dangerous illegal conduct warrants imposition of an injunction of this scope."
How a Flood of Money Swamped Cathie Wood's ARK [WSJ]
What's happened at ARK is a counterblast to the belief that ETFs are superior in every way to mutual funds. Over the past decade, investors have been stampeding into ETFs—which are, on average, much cheaper and more tax-efficient than mutual funds. ETFs have one critical flaw, however: They can get too big too fast, and nobody can stop it…. What about ARK? The firm grew so big so fast that it quickly ended up owning large percentages of many of its holdings. That could limit its ability to trade them without adversely affecting the price, says Corey Hoffstein, chief investment officer at Newfound Research, an asset-management firm in Wellesley, Mass.