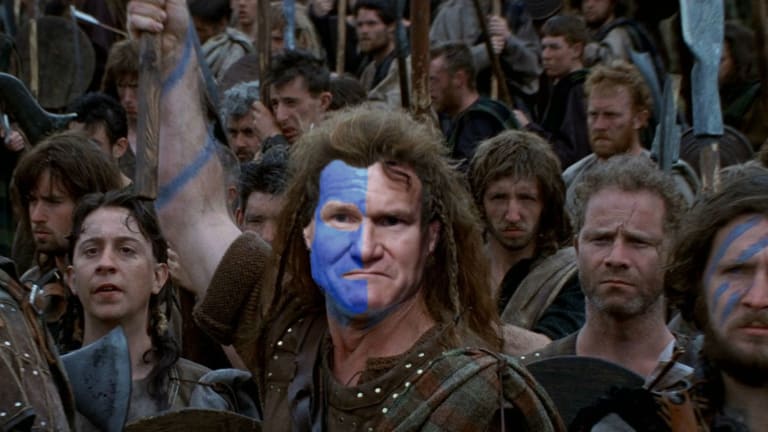 Opening Bell: 1.19.22
Less trading, more pay; Zoom firing CEO not fired; another Chinese crackdown; and more!
Bank of America profits rise 28%, wage expenses up too [AP]
The bank said Wednesday that it earned a profit of $7.01 billion, or 82 cents per share, in the fourth quarter. That's up from a profit of $5.47 billion, or 59 cents a share, in the same period a year earlier. Analysts surveyed by FactSet were expecting the bank to post a profit of 77 cents a share…. Much of the growth was in BofA's investment banking division, which saw profits climb to $2.68 billion from $1.67 billion.
Morgan Stanley outperforms rivals with profit beat [Reuters via Yahoo!]
Net income surged 37% to $15 billion and revenue jumped 23% to nearly $60 billion…. The bank's wealth management unit delivered a 10% rise in revenue to $6.25 billion powering a record annual profit…. In contrast to some rivals, Morgan Stanley had benefited from bringing technology in-house through its acquisitions rather than having to build it from scratch, Gorman told analysts.
Wall Street banks eye 'new normal' for trading revenue [Reuters via Nasdaq]
"None of us could have anticipated the environment that we've lived through over the last two years and particularly the environment this year, which was obviously a significant tailwind for our business," Goldman Sachs' chief executive, David Solomon, told analysts after the bank on Tuesday posted earnings that fell short of market forecasts.
"We in no way see that as a permanent environment that's going to continue at this pace," Solomon said.
Big U.S. banks see higher expenses from workers' rising wages [Reuters via Yahoo!]
The nation's six biggest banks - JPMorgan Chase & Co , Bank of America, Citigroup, Wells Fargo & Co, Morgan Stanley and Goldman Sachs Group Inc - have taken steps to raise some workers' wages in 2021 and several raised expense projections for the coming year…. "We are seeing certainly fierce competition in the war for talent, and that's playing out in wage inflation," Emily Portney, chief financial officer for Bank of New York Mellon Corp, told Reuters in an interview after reporting fourth-quarter earnings on Tuesday.
Portney said wages are even rising at the lower pay scales.
The CEO who fired 900 employees over Zoom is coming back [CNN Business]
Vishal Garg is returning to his "full-time duties" as CEO, according to a letter sent to employees Tuesday from the company's board of directors. The letter noted that Garg used a leave of absence to "reflect on his leadership, reconnect with the values that make Better great and work closely with an executive coach."
The online mortgage company's letter to employees, which was obtained by CNN Business, also said an outside law firm reviewed Better's workplace culture. The company is implementing changes, including adding more managers and a chief human resources officer.
China Notifies Firms of Tougher Investment Rules for Big Tech [WSJ]
The country's top internet regulator, the Cyberspace Administration of China, recently told some companies that it would establish a new mechanism that requires internet companies to obtain formal approval for investment deals if they have 100 million users or more or have posted revenue in the previous year of at least 10 billion yuan, equivalent to $1.57 billion, the people said…. The new rules being planned would affect China's biggest technology companies, including Tencent Holdings Ltd. , Alibaba Group Holding Ltd. and ByteDance Ltd., each of whose products boast more than one billion active users.