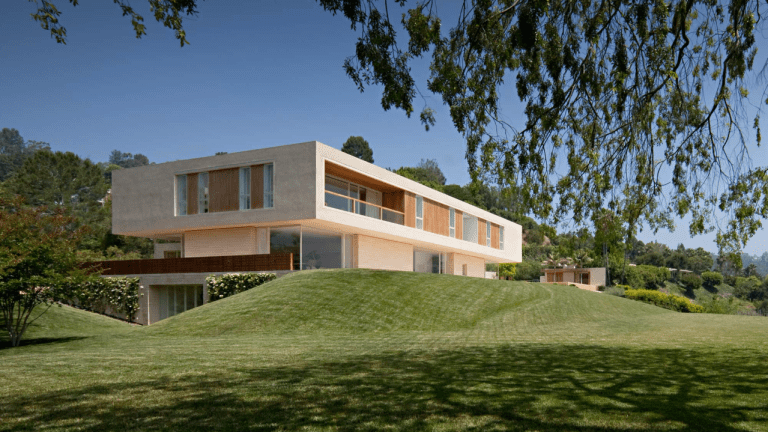 Opening Bell: 1.4.22
Bridgewater's new BMOCs; private equity booms, hedge funds not so much; the wages of crypto; and more!
Bridgewater, World's Largest Hedge Fund, Names New Chief Executives [NYT]
Nir Bar Dea, the deputy chief executive of Bridgewater, and Mark Bertolini, a Bridgewater board member and former chief executive of Aetna, will now lead the hedge fund jointly…. If he does opt to run for the open Senate seat from his home state of Pennsylvania, [former CEO David] McCormick will be a rare Bridgewater alumnus to do so. Unlike other financial firms, such as Goldman Sachs and the Carlyle Group, whose executives have gone on to become elected government officials, Bridgewater has not typically been a springboard for politicians.
Private Equity Backs Record Volume of Tech Deals [WSJ]
As of mid-December, private-equity firms had announced backing U.S. technology deals totaling $401.71 billion, including new purchases, asset sales and add-on deals, according to data provider Dealogic. That accounted for 41% of a record $990.25 billion in overall private-equity deals through mid-December, Dealogic said…. Investors say they expect more tech deals in 2022.
Hedge funds struggle to lure new money as performance lags [FT]
While investors have started to come back, the sums committed so far are relatively modest, and 2021's returns have not helped.
Investors put a net $24bn into the $4tn hedge fund industry in the first nine months of 2021, according to HFR. That compares with a total of more than $110bn of outflows over the past three years.
Fed Weighs Proposals for Eventual Reduction in Bond Holdings [WSJ]
Fed Chairman Jerome Powell said last month that he and his colleagues hadn't made any decisions on the matter and were likely to continue their discussion at their Jan. 25-26 meeting. But he hinted that the central bank wasn't preparing to follow the path taken between 2014 and 2019.
Back then, the Fed kept the bondholdings steady for three years and then gradually began shrinking the portfolio, sometimes called a "balance sheet."
Bitcoin at the Bank: Mainstream Lenders Dabble in Crypto Outside the U.S. [WSJ]
Banco Bilbao Vizcaya Argentaria SA —Spain's second-largest lender by assets, with operations in Latin America and Turkey—allows customers to hold, buy and sell bitcoin and ether through a digital account. Australia's largest bank, Commonwealth Bank of Australia, has also launched a pilot program to offer similar services.
In Germany, a group of savings banks, which together serve 50 million of the country's 80 million people, said it is considering offering cryptocurrency wallets…. Traditional banks, including in the U.S., have been more wary.
Crypto CEO Brian Armstrong Buys Los Angeles Home for $133 Million [WSJ]
The design of the main house, which has five bedrooms and was built in 2009, looks like cubes stacked on top of each other, with the top hanging over the lower level. It has a theater, a gym, a spa and a double-height dining room.
Mr. Armstrong, an early bitcoin enthusiast, became one of the world's richest people earlier this year when Coinbase went public in April, The Wall Street Journal reported.