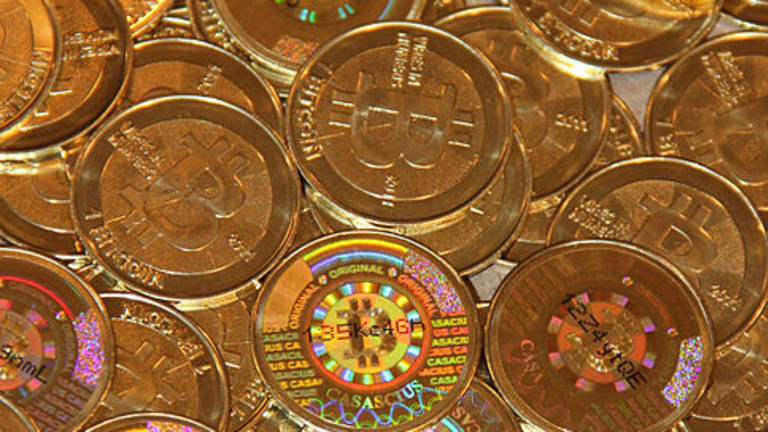 Opening Bell: 1.6.21
Unemployment claims catch COVID; Melvin Capital had a hell of an 11 months; crypto scams, crypto security fears surprising rising in tandem; and more!
U.S. weekly jobless claims total 207,000, higher than expected amid omicron spread [CNBC]
"Weekly unemployment claims only ticked up for the latest week, showing the surge in Omicron cases hasn't increased layoffs," said Robert Frick, corporate economist at Navy Federal Credit Union. "Given the surge is expected to drop significantly in the next month, and employers are clinging to the workers they have in the face of a record number of employees quitting, omicron may not affect layoffs at all."
Hedge fund Senvest posts 85% return in 2021 riding GameStop meme, among Wall Street's best [CNBC]
In the year through November, Senvest, with $3.2 billion in assets under management, stood as the best-performing hedge fund, according to figures tallied by HSBC…. Those who were on the opposite side of the GameStop trade had a harder time recovering. Melvin Capital, which met the ire of retail traders due to a publicly disclosed put position on the video-game retailer, posted losses of 39 percent in 2021, according to a person with knowledge of the figures.
However, after January, Melvin was firmly positive, with returns of 33 percent between Feb. 1 and Dec. 31, the person said.
U.S. Venture Capital Shattered Records in 2021 [II]
U.S. investments in venture capital exceeded $300 billion for the first time, nearly doubling 2020's $166.6 billion figure…. "The way that [nontraditional investors] have jumped headfirst into venture…is driving many of the data trends we're seeing," [CAIA senior analyst Kyle] Stanford said. "Companies are able to raise these $100 million rounds much easier than they have in the past because there's so much of this extra-large capital trying to get stakes in these companies before they go public."
Despite Theranos and Other Disasters, Startup Founders Have More Power Than Ever [WSJ]
"Founders have as much or more control in the [Silicon] Valley ecosystem than they have ever had," says Adam Epstein, an adviser on corporate governance to CEOs and their boards.
Why? For many in the startup world, Theranos and its ilk are the exceptions to what they see as a rule: that, in general, founder control is essential for the dynamism characteristic of American-style capitalism and innovation.
Crypto scammers took a record $14 billion in 2021 [CNBC]
Losses from crypto-related crime rose 79% from a year earlier, driven by a spike in theft and scams.
Scamming was the greatest form of cryptocurrency-based crime in 2021, followed by theft — most of which occurred through hacking of cryptocurrency businesses….
One problem with DeFi, according to Kim Grauer, Chainalysis' head of research, is that many of the new protocols being launched have code vulnerabilities that hackers are able to exploit. Twenty-one percent of all hacks in 2021 took advantage of these code exploits.
Crypto Security Is Biggest Concern for Institutional Investors [Bloomberg]
The survey of institutional investors and wealth managers, who collectively manage around $108.4 billion, showed 79% see asset custody as the key consideration whether to invest in this space….
Respondents are also optimistic about the prospect of the U.S. Securities and Exchange Commission being empowered with more authority to regulate these assets…. "If the SEC is granted these extra powers, 73% of institutional investors and wealth managers believe this will have a positive impact on the price of crypto and digital assets and 32% believe it will have a very positive effect," the report said.