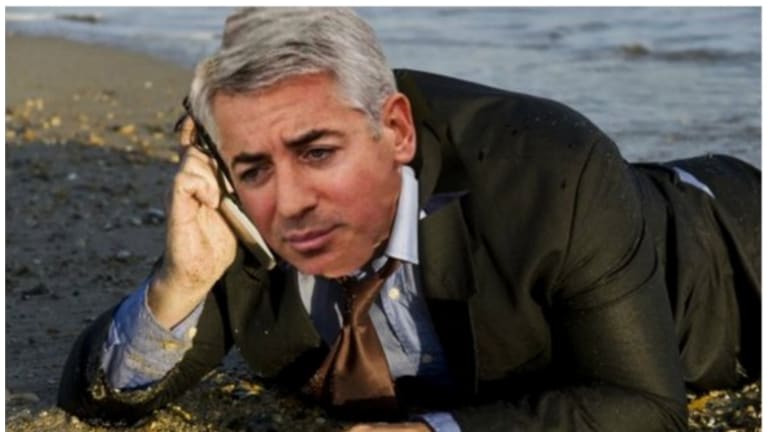 Bill Ackman Literally Netflixing and Chilling
David Einhorn, not so much.
Billionaire investor William Ackman said his hedge fund has acquired 3.1 million shares of Netflix Inc., attracted by a recent selloff of the streaming giant's stock…. "I have long admired Reed Hastings and the remarkable company he and his team have built," Mr. Ackman said of Netflix's chairman and co-chief executive in a tweet Wednesday. "We are delighted that the market has presented us with this opportunity," he wrote. Mr. Ackman was complimentary of the company's business model in a letter included in his tweet and gave no indication that the investment would be an activist position.
Shares of Netflix Inc. bounced 4.8% in premarket trading Thursday, off a 22-month closing low in the previous session…. Ackman's announcement comes after the stock had plunged 30.3% amid a five-day losing streak, highlighted by the 21.8% selloff on Friday after a disappointing fourth-quarter report and outlook.
Greenlight Capital's David Einhorn said persistently high inflation is eventually going to tip the U.S. economy into another recession, regardless of what the Federal Reserve will do to combat surging prices.