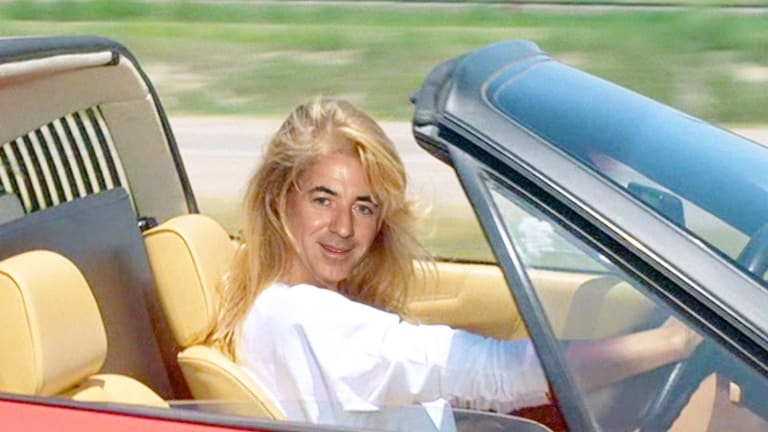 The Ackmanaissance Is Now Four Years Old
Miracles can happen, it seems.
Four years ago, some had left Bill Ackman for dead. His Pershing Square Capital Management had just suffered its third-straight down year, laid off one in five employees, and Ackman was having some very hard conversations with himself.
As it turns out, however, that rough 2017 was a turning point. PS was down just 4%, remarkable considering the $4 billion bath it opened the year with. Bill fell in love, and since then his bells have worn threadbare with the ringing of victories. A 70% gain in 2020 followed the 58% gain in 2019 as the Ackmanaissance proved immune to the coronavirus. And we can now say that this epoch in history has well as truly entered its fourth year.
Ackman's publicly traded hedge fund, now his largest, gained 27 percent net in 2021, with a 5.7 percent rise in December, according to a report to investors. Not counting the $4 billion in the SPAC that has yet to ink a deal with a partner, Pershing Square's total assets are now $18.48 billion. That puts the firm in striking distance of the $19 billion at which it peaked in 2015, before losses pummeled Pershing Square in the middle of the past decade.
See? Who needs a SPAC or a SPARC, anyway?