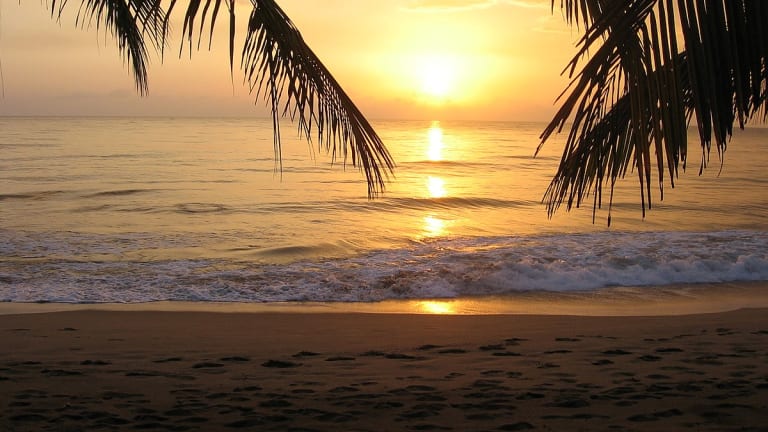 Opening Bell: 2.11.22
The curse of Leon Black; Fed's not fussed; STOP TWEETING; and more!
Apollo's Fourth-Quarter Profit Falls [WSJ]
Apollo's private-equity portfolio appreciated by 5.2% in the quarter, falling short of the 11% gain for the S&P 500…. A dispute between Mr. Rowan's Apollo co-founders, Leon Black and Josh Harris, is threatening to overshadow the CEO's efforts. Mr. Black, the firm's longtime CEO and chairman, has accused Mr. Harris of plotting his removal in an act of revenge for being passed over as CEO. Mr. Harris has denied the allegations.
Fed Doesn't Yet Favor a Half-Point Hike or an Emergency Move [Bloomberg]
An emergency increase risks signaling panic and cementing criticism that the central bank is too far behind in reining in inflation, while Chair Jerome Powell only last month predicted the pace of price increases would cool later this year. Powell also has shown a preference for building consensus within the policy-setting committee, and no Fed officials are now signaling a race to act before its March 15-16 gathering…. Speculation about a rare inter-meeting Fed move rose in markets Thursday after consumer inflation accelerated to a fresh 40-year high of 7.5% in January, with the annual core rate, excluding food and energy, running at 6% -- also the fastest since 1982.
Affirm Stock Plunges 21% After a Slip of the Tweet [WSJ]
The company later deleted the tweet, which disclosed a 77% quarterly revenue jump and a big increase in transaction volume. "Another great quarter is in the books," it said. Affirm said the cause was "human error…."
Investors were less impressed after they saw the full report, sending the shares down as much as 33% in afternoon trading. The company reported a wider loss in the latest quarter, and analysts raised concerns about the company's profit margins and financial guidance.
FDA Rejects Short Sellers' Request to Halt Trials of Alzheimer's Drug [WSJ]
The two short sellers alleged in filings with the FDA and the Securities and Exchange Commission that Cassava's published research contained images of experiments that appear to have been manipulated using software such as Photoshop…. The FDA said Thursday it couldn't launch an investigation based on claims in the so-called citizen's petition filed by the short sellers. The petition process only allows the FDA to review or overturn regulations or orders the agency has already issued, the agency said.
The downfall of the SPAC: Why one CEO called it quits and more will follow [Fortune]
With tech stocks performing poorly on the Nasdaq and interest rates on the rise, the number of IPO filings has, unsurprisingly, skidded to a halt.
How Crypto Wealth Is Gentrifying Puerto Rico [NYT]
Today, you can find entire streets of homes listed on Airbnb. The investment is driving up rents and home prices, making Rincón "inaccessible for people who were hoping to buy a home there," said Raúl Santiago-Bartolomei, a research fellow with the Center for a New Economy…. Many Puerto Ricans I know have stopped visiting Rincón because they feel like outsiders now.