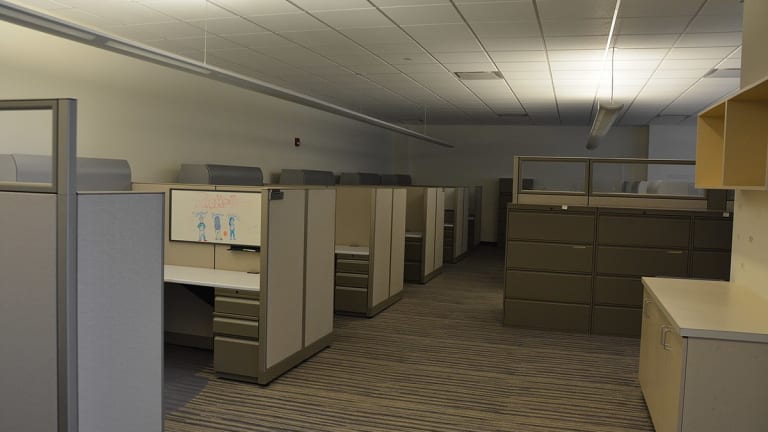 Opening Bell: 2.14.22
Things could be really good… or really bad; Fed figuring; activism still seems miserable; and more!
Goldman Sachs sees three paths for the S&P 500 —and one would leave stocks nearly 20% lower [MarketWatch]
Over the weekend, Goldman Sachs rolled out its own fresh S&P 500 year-end forecast, dropping that to 4,900 from 5,100, which is still 11% higher than where prices closed Friday…. Kostin and the team see two-sided risks to their baseline S&P 500 forecast, but "with a larger downside tail…"
Corruption trial opens for ex-Goldman banker in 1MDB scandal [NPR]
Roger Ng's own lawyers describe the looting of $4.5 billion from the 1MDB state investment fund as "perhaps the single largest heist in the history of the world." But they contend U.S. prosecutors scapegoated the former banker for Goldman's "corporate-wide" failures that enabled the colossal fraud.
In fact, his attorneys contend, it was Ng who raised the earliest red flags about Low Taek Jho, the Malaysian financier and fugitive known as Jho Low who is accused of masterminding the massive money laundering and bribery scheme.
Federal Reserve officials call for a measured response to inflation. [NYT]
"I don't know that I'd call the markets reacting to data an emergency here, because frankly, in my own forecast of looking where inflation was moving, the print was not a surprise," [Kansas City Fed President Esther George] said.
The US is about to get its first Chinese IPO in months [CNN Business]
Meihua International Medical Technologies, which sells medical supplies around the world, is expected to debut this week on the Nasdaq in New York…. China has been tightening restrictions on firms that hope to list abroad after an ill-fated IPO by the country's dominant ride-hailing provider, Didi, last summer.
Are Activist Short Sellers Misunderstood? [DealBook]
The debate has led [Quintessential Capital Management's Gabriel] Grego to wonder whether society wants activist short selling. If it does, he said, any proposed rule should be vetted for "unintended consequences that maybe reduce or even make this activity impossible."
People Are Going Out Again, but Not to the Office [WSJ]
An average of 33% of the workforce returned to the office during the first week of February in the 10 major cities monitored by Kastle Systems, which records building-access-card swipes…. Meanwhile, the return rate to movie theaters in the first week of February was 58% of what it was before the pandemic, according to a Kastle analysis of industry statistics. Restaurants were nearly three-quarters as full as they were before Covid-19, and air travel had recovered to about 80%. Attendance at National Basketball Association games was 93% of what it was in February 2020, Kastle said.