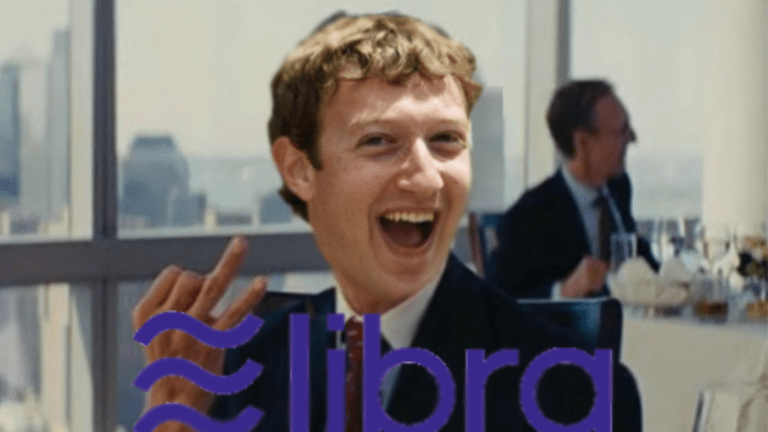 Opening Bell: 2.2.22
The pandemic's over (in one respect); it's very much not in another; P.E. Shaw; Dorsey dunks on Zuck; and more!
For Markets, the January Selloff Marks the End of the Pandemic [WSJ]
Some in Wall Street have been worried about the possibility of a bubble, as evidenced by the manias surrounding "meme stocks," blank-check investment vehicles and cryptocurrencies. Most analysts, however, argued that the bull market was a rational response to the fast rebound in economic activity and the Fed taking rates lower to stimulate the economy. When rates are lower, the same stream of cash is more attractive, which justifies higher equity valuations…. Other indicators also suggest stocks are oversold. Volatility is elevated and individual investor sentiment is gloomy. Meanwhile, high-yield bonds remain well behaved, suggesting traders don't really see the economy heading over a cliff. And even if rates rise, the market is rightly skeptical that the Fed will take them above 2%.
Companies unexpectedly cut 301,000 jobs in January as omicron slams labor market, ADP says [CNBC]
It was the first time ADP reported negative job growth since December 2020.
The pandemic-sensitive leisure and hospitality industry was responsible for more than half of the decline, as companies reported a drop of 154,000. Trade, transportation and utilities cut 62,000 while the other services category declined by 23,000.
D.E. Shaw Seeks $500 Million for First Private Equity Fund [Bloomberg]
The D.E. Shaw Voltaic Fund… has already gathered almost $200 million in commitments, a chunk of which is the firm's money, one the people said. It will focus on growth equity companies and have a five-year time horizon…. While Voltaic is D.E. Shaw's first standalone vehicle to invest in the equity of private companies, the firm has been making such investments through its main hedge funds for years. It has made private bets in the technology space since the 1990s and in renewable energy since the mid-2000s. It has also has moved into private credit.
Startup Investors Cut Valuations Amid Tech Stock Rout, Dismal IPOs [WSJ]
Venture capitalists say a significant reset in investment behavior is beginning to take hold that is poised to reduce initial public offerings, leave some companies short of funding and crimp valuations.
Investors say several large startup backers are cutting back their investments, curtailing a flow that sprayed at full blast for most of the pandemic, particularly for older, more mature startups. And venture firms say they are advising their companies to prepare to conserve cash in a tougher funding environment….
"It's harder to raise today than it was six months ago," said Peter Fishman, a longtime Silicon Valley tech professional and chief executive of data-automation startup Mozart Data Inc., which he founded during the pandemic. "It is a pop of irrational exuberance."
Crypto start-ups are still raising serious cash despite a slump in prices [CNBC]
Several privately-held firms announced bumper cash injections in January. Crypto exchange FTX and its U.S. affiliate raised a combined $800 million, valuing the companies at $32 billion and $8 billion respectively.
Fireblocks, a crypto infrastructure start-up, was valued at $8 billion in a $550 million round, while rival Blockdaemon scored $155 million on a $1.3 billion valuation. … "I think that there's been a pretty big dislocation between public and private markets," said Sam Bankman-Fried, CEO and co-founder of FTX.
Dorsey Says Zuckerberg Should Have Focused on Bitcoin, Not Diem [Bloomberg]
"They tried to create a currency that was owned by Facebook -- probably for the right reasons, probably for noble reasons -- but there were also some reasons that would indicate trying to get more and more people onto the Facebook ecosystem," Dorsey said Tuesday at the MicroStrategy World conference. "They did that instead of using an open protocol and standard like Bitcoin."
"Hopefully they learned a lot, but I think there was a lot of wasted effort and time," he added. "Those two years or three years, or however long it's been, could have been spent making Bitcoin more accessible for more people around the world, which would also benefit their Messenger product and Instagram and WhatsApp."