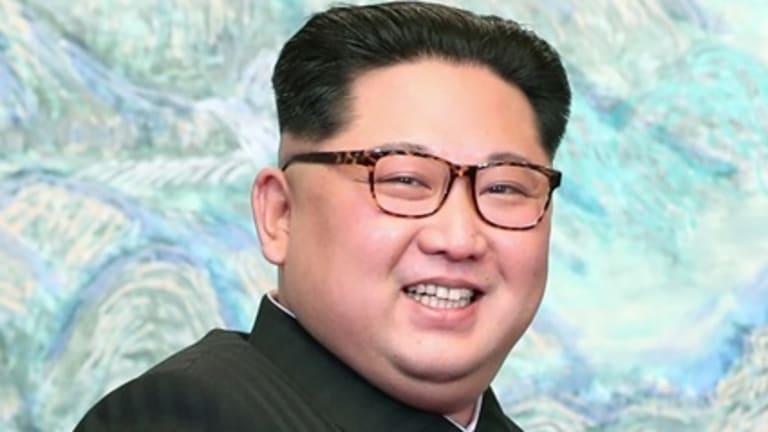 If You Were In Any Doubt That Giving Kim Jong Un Pointers On Skirting Sanctions With Crypto, Doubt No More
Learn the lesson now that Virgil Griffith is learning the hard way.
Cryptocurrencies are not yet illegal in this country. Teaching the North Koreans how to use them to evade U.S. sanctions? Yea, that definitely is.
A cryptocurrency expert who gave a presentation in North Korea on how to use blockchain technology to evade U.S. sanctions was sentenced to 63 months in prison Tuesday….

[Virgil] Griffith said at his sentencing that he has since realized that his actions were wrong…. "I have learned my lesson," he said.
You'd think that would be a lesson learned before the age of, say, 36, and also without the bother of an arrest and five years in prison, but, hey, I guess we're all learning.
Cryptocurrency Guru Sentenced to More Than Five Years in Prison Over North Korea Trip [WSJ]
For more of the latest in litigation, regulation, deals and financial services trends, sign up for Finance Docket, a partnership between Breaking Media publications Above the Law and Dealbreaker.