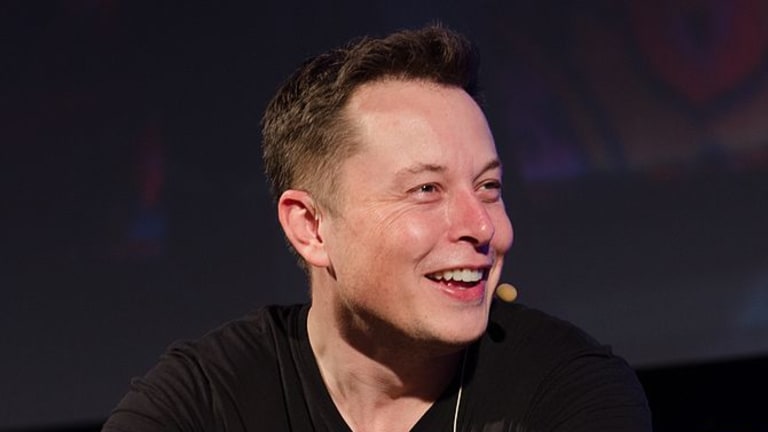 Opening Bell: 4.25.22
So we guess this is happening; bad news for Donald Trump all around; central banks have no guts; and more!
Twitter, Elon Musk Deal Could Be Announced Monday [WSJ]
The two sides worked through the night to hash out a deal that would be valued at $54.20 a share, or $44 billion, the people said…. Twitter had been expected to rebuff the offer, which Mr. Musk made April 14 without saying how he would pay for it, and put in place a so-called poison pill to block him from increasing his stake. But after the Tesla Inc. chief disclosed that he has $46.5 billion in financing and the stock market swooned, Twitter changed its posture and opened the door to negotiations….
The financing included more than $25 billion in debt coming from nearly every global blue-chip investment bank aside from the two advising Twitter. The remainder was $21 billion in equity Mr. Musk would provide himself, likely by selling existing stakes in his other businesses such as Tesla.
Donald Trump's Newest Problem: Elon Musk [NYT]
Although Mr. Musk has not said if he would allow Mr. Trump to return to the platform if his bid succeeded, his ideas for easing Twitter's rules would further sap the appeal of Mr. Trump's beleaguered start-up as it faces a regulatory investigation that could decide its future…. The clock is ticking on Trump Media's planned merger with Digital World Acquisition, a cash-rich blank check company that raised nearly $300 million in an initial public offering. If the companies do not complete their merger by Sept. 8 or agree to extend the deadline, Trump Media is in danger of losing out on that money. More significant, investors in a $1 billion private placement to support the merger can pull out if the deal is not completed by Sept. 20.
Central banks need to put rates into the 'pain zone' — but the Fed won't do it, fund manager says [CNBC]
For the Federal Reserve, that task should be "relatively easy," given the backdrop of strong real and nominal growth in the U.S. For the European Central Bank, battling a lackluster growth environment, the job is somewhat harder, [Man Group CEO Luke Ellis] acknowledged…. "If you've got a company that's got some pricing power and got some leverage, actually this is a pretty good environment — until the central banks do something about it," Ellis said…. "If you've got a company like Netflix with no pricing power, I mean, sorry, but goodnight."
Warren Buffett Faces Renewed Climate Change Challenge by Investors [NYT]
"I don't think they read our annual reports," Mr. Buffett said at last year's meeting, referring to the shareholder group…. The confrontation between climate activists and Mr. Buffett is likely to flare again next weekend at Berkshire's annual gathering — a folksy affair often referred to as "Woodstock for capitalists." Shareholders will vote on a proposal from the dissident investors that asks Berkshire to overhaul how it views climate risks and take other environmental measures.
Judge Holds Donald Trump in Contempt, Imposes Sanctions for Noncompliance in New York Probe [WSJ]
Mr. Trump's lawyers had argued that certain materials requested by Ms. James didn't exist, but Justice Engoron said they hadn't provided any admissible evidence that showed they adequately searched for documents sought by the subpoena…. "I hereby hold you in civil contempt and fine you $10,000 a day," Justice Engoron said after a morning court hearing, before bringing his gavel down with a loud bang. The judge said he would issue a formal written opinion on Tuesday.
Ridley Scott to Make a Movie on Ethereum [Forbes India]
Scott Free Productions' Ridley Scott, Vera Meyer, and Tom Moran, and Versus Entertainment's Alejandro Miranda have come on board to produce the movie. The screenplay and direction will be handled by Shyam Madiraju. Russo is also the executive producer of the film along with Francisco Gordillo, the co-founder of Avenue Investment, a crypto hedge fund…. 'The Infinite Machine: How an army of Crypto Hackers is Building the Next Internet with Ethereum', chronicles the journey of Ethereum, the brainchild of a teenage Vitalik Buterin which became the second-largest cryptocurrency network in the world. It was published by Harper Collins in 2020. It tells the story of how a young supremely talented 19-year-old Buterin brought together a group of investors and builders to join him in his journey toward building a supercharged global computer, the challenges they faced, and the subsequent unleashing of greed and innovation.