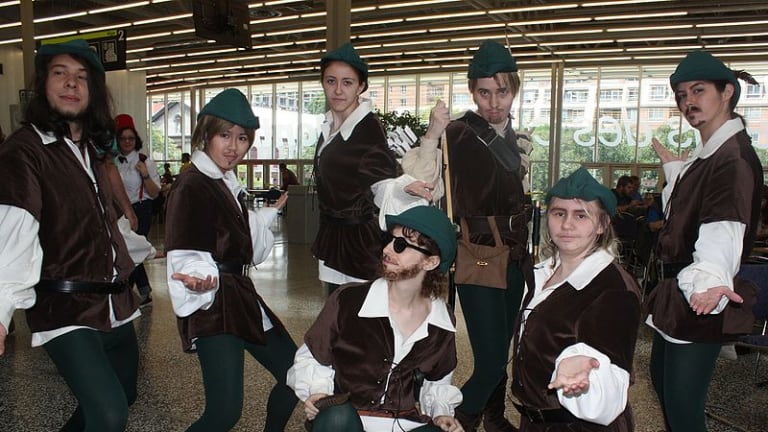 Opening Bell: 4.28.22
GDP goes down; Barclays bond blunder bites; shot makers keep their secrets; and more!
The US economy contracted. Don't panic [CNN]
Gross domestic product unexpectedly declined at an annual rate of 1.4% during the first three months of the year — the worst quarter for the American economy since the pandemic turned the world upside down in the spring of 2020…. The US economy will return to growth during the second quarter, according to RSM chief economist Joe Brusuelas. "Without a doubt," he said.
"This is noise; not signal," Pantheon Macroeconomics chief economist Ian Shepherdson wrote in a report. "The economy is not falling into recession."
Barclays Profit Falls on Hit From Debt-Sale Mistake, Deal-Making Slump [WSJ]
The London-based lender said Thursday it earned £1.4 billion, equivalent to $1.8 billion, in the three months to the end of March, down from £1.7 billion in the same period last year. Analysts expected the bank to report a £1.55 billion profit for the quarter, according to FactSet…. [The structured note error] "was entirely avoidable and I'm deeply disappointed that it occurred," said Mr. Venkatakrishnan on Thursday. "To date, we have not found any evidence of intentional misconduct. The fact that this overissuance occurred reflects a weakness in our control environment."
Robinhood Reports 43% Revenue Decline [WSJ]
Robinhood's monthly active user count fell 10% to 15.9 million in March, from 17.7 million in the same month of 2021…. Chief Financial Officer Jason Warnick said Robinhood is trying to both exit a period of hypergrowth while still building out services for customers with the added challenge of doing that during a down market.
SEC Sues Vale Over Dam Disclosures Before 2019 Disaster [WSJ]
The Securities and Exchange Commission's lawsuit shows how the regulator is using investor-protection powers to go after public companies that suffered costly environmental or engineering crises. The January 2019 dam collapse near the town of Brumadinho in southeastern Brazil cost Vale at least $7 billion in legal payments and significant additional future costs to take down other structures that have the same upstream construction design as the Brumadinho dam.
Judges' Financial-Disclosure Bill Passes, Heads to President's Desk [WSJ]
Under the legislation, the Administrative Office of the U.S. Courts is required to create a searchable online database of judicial financial disclosure forms and post those forms within 90 days of being filed. A jurist's periodic transaction reports, listing such things as stock trades over $1,000, must be reported within 45 days. The bill covers Supreme Court justices and federal judges appointed for life, as well as federal magistrate and bankruptcy judges, who serve terms…. The Journal in September 2021 revealed that 131 federal judges improperly heard 685 court cases between 2010 and 2018 in which they or their family members owned shares of companies that were plaintiffs or defendants in the litigation.
Shareholder Proposals to Broaden Access to Covid-19 Vaccines Rejected [WSJ]
Shareholders at Pfizer and Moderna voted against similar resolutions, which asked each company to study the feasibility of transferring technical know-how and patents to allow other manufacturers to produce Covid-19 vaccine doses for low- and middle-income countries.
The resolutions were submitted by antipoverty group Oxfam America and other socially conscious investors who argued the vaccine makers have steered much of their dose supplies to wealthier countries.