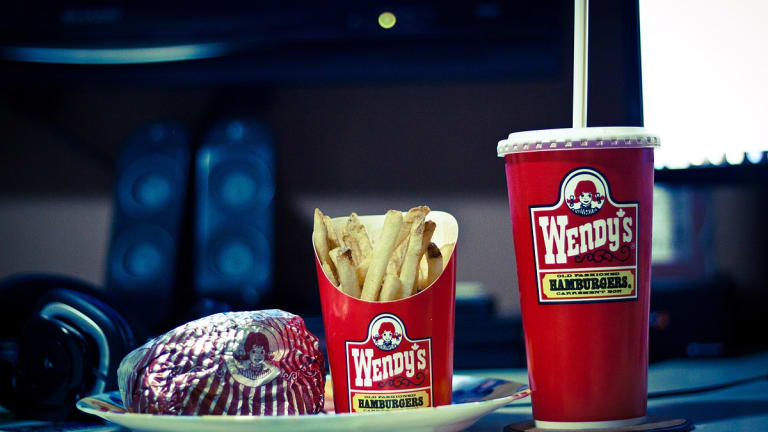 Opening Bell: 5.25.22
Two sides; seriously, remember when Larry Summers was a Democrat?, Nelson Peltz is hungry; and more!
China Faces Growing Pressure to Iron Out Audit Deal With the U.S. [WSJ]
In a statement to The Wall Street Journal on Tuesday, the [China Securities Regulatory Commission] said: "China and the U.S. maintain close communications and are committed to reaching collaborative arrangements that comply with both countries' laws and regulations. Overall, the negotiation process is going smoothly."
The Securities and Exchange Commission and the U.S. accounting regulator, the Public Company Accounting Oversight Board, on the other hand, have been more cautious about the prospect of any deal being reached and then implemented.
Larry Summers calls Biden's efforts to limit corporate power 'populist antitrust.' [NYT]
He tweeted that the administration's policy statements "better reflect legal doctrines of the 1960s than economic understandings of the last two decades." Mr. Summers said attacking deals just because they were big ignored the benefits that could come from larger, more efficient companies…. "There are real risks," Mr. Summers tweeted. "Policies that attack bigness can easily be inflationary if they prevent the exploitation of economies of scale or limit superstar firms."
Quant hedge funds reap windfall during 2022 market ructions [FT]
Quantitative funds have profited in particular from bets against government bonds, which have been shaken by expectations that the Federal Reserve will keep raising interest rates aggressively to fight high inflation…. Among the winners lies BH-DG Systematic, a joint venture between David Gorton and hedge fund Brevan Howard. It has gained 32 per cent this year. Aspect Capital, co-founded by Martin Lueck, one of the three original founders of Man Group's AHL unit, has gained 29.2 per cent in its Diversified fund, its second-best calendar year since launch in 1999.
Wendy's investor Peltz explores taking over burger chain [Reuters]
Wendy's shares rose about 14% in extended trading after Trian Fund Management, Peltz' firm, said it will explore a transaction on its own or with others that could include an acquisition, business combination or other transaction…. Peltz currently chairs Wendy's board, while [Peter] May, also a founding partner of Trian, is non-executive vice chairman and Matthew Peltz, Nelson's son and colleague at Trian, is a board member.
These Investors Are Putting $1 Billion Into Trump Media [NYT]
The hedge funds Pentwater Capital and Sabby Management are two of the bigger investors in the private placement, as previously reported by The Times…. Other big investors include Anson Funds Management, Kershner Trading Americas, K2 & Associates, Yorkville Advisors and MMCAP….
One large investor is an entity called Truth SPC. The name appears to be a reference to Truth Social, the Twitter look-alike that is a flagship product of Mr. Trump's company, Trump Media & Technology Group. But online searches, including of U.S. corporate records, did not reveal any entity by that name.
Billionaire Must Stand Trial in Largest US Tax-Evasion Case [Bloomberg]
Testing shows [Robert] Brockman is "exaggerating his symptoms of severe dementia and his cognitive abilities are not as poor as reflected by his cognitive test results," the judge wrote. "In other words, Brockman is malingering to avoid prosecution…." Brockman must also contend with the Internal Revenue Service, which imposed a $1.4 billion tax assessment against him in October.