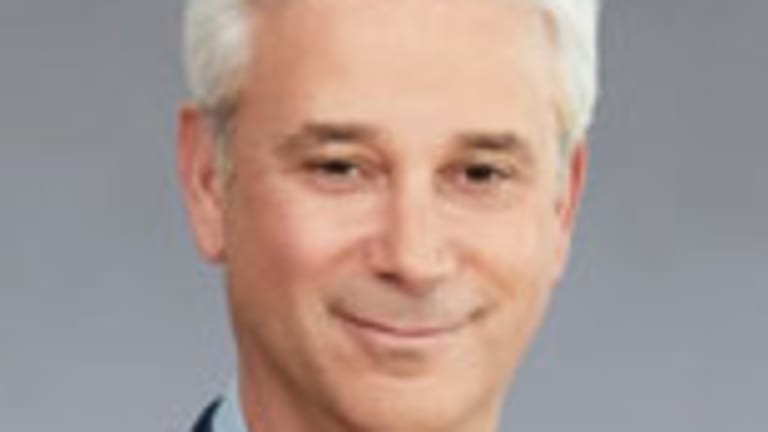 Charlie Scharf Has A Few Weeks To Fix Wells Fargo Or He's Going To Have A Very Unpleasant Time In Washington
Sherrod Brown would like to remind him of what happens when senators get angry at Wells CEOs.
When Wells Fargo CEOs find themselves hauled before Congress, things generally don't go well for them. Charlie Scharf more or less avoided the worst unpleasantness the last time he paid a visit to Capitol Hill by throwing his predecessors (back) under the bus, admitting that the place was a total shitshow when he showed up and promising a new (well, arguably a first) sense of urgency about fixing the stagecoach's many, many problems.
That was more than two years ago. And since then, Sen. Sherrod Brown can't help but notice—looking over just the last month—that whatever sense of urgency Scharf brought to his clean-up job hasn't exactly worked. And looking at his calendar, the Senate Banking Committee chairman notes that Scharf is on it, and he'd better get on to fixing everything ASAP if he doesn't want a Stumpf-ing when he gets there.
In a letter on Tuesday, the committee's chairman, Senator Sherrod Brown of Ohio, demanded that Mr. Scharf "once and for all address Wells Fargo's governance, risk management and hiring practices — weaknesses that have plagued the bank for almost a decade…."

Mr. Brown said he expected Mr. Scharf to prepare a plan to fix its myriad problems and ended the letter with a reminder that the chief executive would be testifying soon along with his peers at the committee's annual big bank oversight hearing.
A Senate Democrat wants Wells Fargo's C.E.O. to fix its problems 'once and for all.' [NYT]
For more of the latest in litigation, regulation, deals and financial services trends, sign up for Finance Docket, a partnership between Breaking Media publications Above the Law and Dealbreaker.