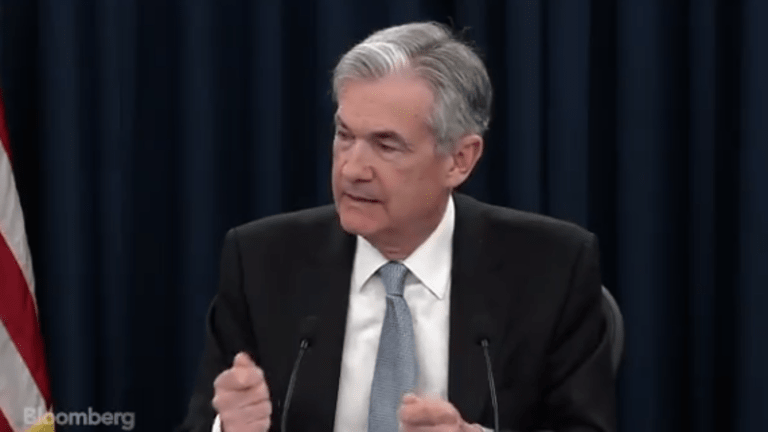 Opening Bell: 6.16.22
Well that was fun while it lasted; Elon's meet-and-greet; Dalio down on lots of stuff; and more!
Stocks Fall After Post-Fed Rally [WSJ]
The stock rally prompted by the Federal Reserve's biggest rate increase since 1994 reversed course Thursday morning, with U.S. indexes falling sharply in early trading. All three benchmarks retreated, with the Dow Jones Industrial Average shedding about 800 points and all 11 of the S&P 500's sectors falling into the red.
Elon Musk Expected to Reiterate Desire to Own Twitter in Meeting Thursday [WSJ]
The billionaire Tesla Inc. chief executive is slated to answer pre-submitted employee questions for roughly an hour at a virtual Twitter all-hands meeting Thursday morning West Coast time, the person said…. The plans of the always unpredictable Mr. Musk could still change and the question-and-answer format could prompt him to expand on these and other topics. Other issues employees have been focused on include how Mr. Musk plans to police harassment if he reduces censoring on Twitter as he had said he wants to, as well as potential job cuts.
Cosmetics giant Revlon files for Chapter 11 bankruptcy protection [CNBC]
Revlon is the first major consumer-facing business to file for bankruptcy protection in what has been a yearslong pause of distress in the retail sector…. Revlon had long-term debt of $3.31 billion as of March 31, a securities filing shows. The company's market cap was nearly $123 million as of the close of trading Wednesday.
Ray Dalio's Bridgewater Builds $5.7 Billion Bet Against European Stocks [Bloomberg]
The investment by the world's biggest hedge fund firm includes a $1 billion position against semiconductor manufacturer ASML Holding NV and a short wager on TotalEnergies SE worth about $752 million…. Dalio said in an interview with La Repubblica newspaper published Thursday that he is buying assets offering protection against inflation while steering clear of debt assets and countries at risk of domestic strife or international war.
Investors Bet One of the Biggest Trades on Wall Street Will Unwind [WSJ]
"Everybody is joining the hawkish central banks, everybody except the BOJ. The chances are that it will have to adjust as well," said Lorenzo Di Mattia, chief investment officer at Sibilla Capital, a macro hedge fund. "With the yen dropping this much, it makes inflation worse."
Known in bond markets as the widowmaker trade, investors have gotten burned for decades betting against the Bank of Japan, which has been resolute in keeping policy extremely loose. But some believe this time is different.
BitMEX Co-Founder Sentenced to Probation on U.S. Compliance Charge [WSJ]
[Benjamin] Delo, who was sentenced Wednesday in federal court in New York, has also paid a $10 million penalty as part of a deal with prosecutors and the U.S. Commodity Futures Trading Commission…. BitMEX itself entered into a $100 million settlement with U.S. regulators in August.