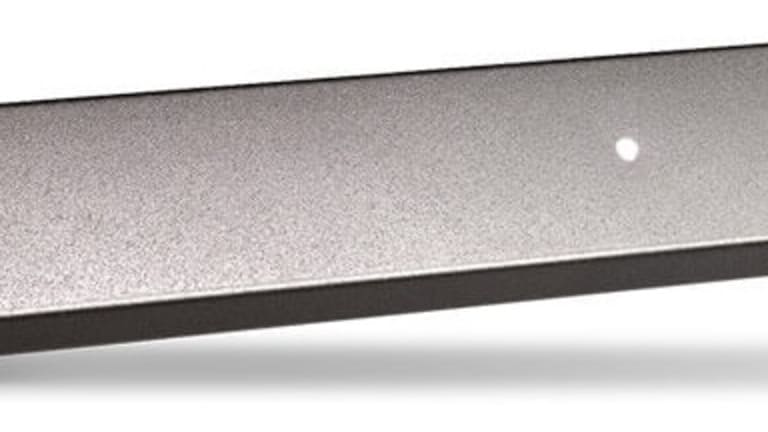 Opening Bell: 6.24.22
The economic impact of the end of Roe v. Wade; actually Zendesk will take private equity's money (just a lot less of it); John Paulson has a new job; and more!
The Controversial Economics of Abortion Law [WSJ]
A group of 240 female researchers who oppose abortion have filed an amicus brief saying that abortion access sets women back. They argue that the legalization of abortion coincided with more women falling into poverty, women reporting lower levels of happiness in surveys and fewer women saying they were in satisfying, long-term relationships.
An opposing group of 154 economists filed their own amicus brief in response, stating that "there is a substantial body of well-developed and credible research" contradicting the anti-abortion brief. They argue that in giving women more control over their child-bearing preferences, abortion legalization led to a range of social and economic benefits for women, including higher educational attainment and more job opportunities.
JPMorgan midyear outlook shocker sees S&P 500 roundtrip to new record [CNBC Pro]
The stock market will likely erase its 2022 losses in the second half as inflation declines and the U.S. economy skirts a recession, according to a top strategist at JPMorgan.
Zendesk drama concludes with $10.2 billion private equity acquisition [TechCrunch via Yahoo!]
It turned down a $17 billion acquisition in February believing it was worth more…. But the SaaS market has shifted dramatically over the last few months, and Zendesk has been caught in the middle of it in a maelstrom of investor drama. Earlier this month, the company concluded it would stay independent, a move that caused the stock price to plunge.
Juul's Hedge Fund Investors Avoid Disaster [II]
Despite the huge valuation hit taken by the e-cigarette maker, most funds that invested early have avoided the pain suffered by Altria.
Bausch Health Names Hedge Fund Billionaire Paulson Chairman [Bloomberg]
Paulson, who is also the company's second-largest shareholder, starts immediately…. Once known as Valeant Pharmaceuticals, the company rebranded in 2018 in the wake of a public outcry over drug price hikes and the conviction of a former executive for accepting a bribe.
Republican draft bill would tighten rules for finance firms using customer information [CNBC]
The discussion draft would require the financial institutions to tell customers when their nonpublic personal information is being collected, not just when it's being disclosed to third parties.
It also would allow consumers to tell financial institutions and data aggregators to stop collecting their data or delete the data they have. In addition, it would expand the definition of personally identifiable nonpublic information subject to the law and companies covered by the bill would have to give consumers the ability to opt out of data collection if it isn't necessary to provide service.