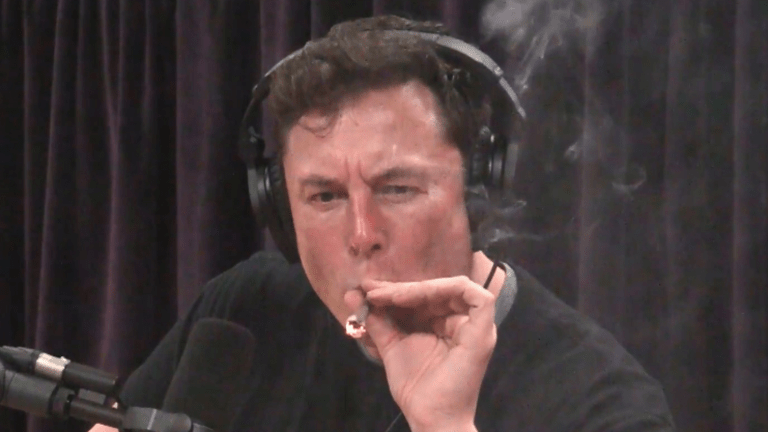 Opening Bell: 6.3.22
If you don't want to go back to the office at Tesla: good news; the uselessness of bank net income (and new deposits); ex-Bridgewater CEO doesn't sound so much like Trump now; and more!
Elon Musk wants to cut 10% of Tesla jobs [Reuters]
The message, sent on Thursday and titled "pause all hiring worldwide", came two days after the billionaire told staff to return to the workplace or leave, and adds to a growing chorus of warnings from business leaders about the risks of recession…. Musk, the world's richest man according to Forbes, did not elaborate on the reasons for his "super bad feeling" about the economic outlook in the brief email seen by Reuters.
Fed's Brainard Says Case for September Rate Pause Is 'Very Hard' [Bloomberg]
"From where I sit today, market pricing for 50 basis points, potentially in June and July, from the data we have in hand today, seems like a reasonable path," [Vice Chair Lael] Brainard said Thursday in an interview with CNBC. "Right now it's very hard to see the case for a pause. We've still got a lot of work to do to get inflation down to our 2% target."
Her remarks were the latest from officials to reinforce the message that they're staying the course on hiking rates, with Cleveland Fed chief Loretta Mester later saying that the pace of increases could potentially speed up or slow down in September, depending on what happens with inflation.
How a New Accounting Rule Is Making Bank Earnings Go Wild [WSJ]
Since the start of 2020, the banks have averaged a 53% gain. Year-over-year profits across the banking industry plunged 70% in the first quarter of 2020 and again in the second quarter. They soared more than 300% in the first quarter of 2021.
The dramatic turns diminish the usefulness of net income as a barometer of bank performance, though it remains core to many stock valuations.
Banks Now Have $2 Trillion Worry [WSJ]
For some of the biggest banks, letting deposits go elsewhere may still be a necessary release valve. Giant global U.S. banks such as JPMorgan Chase have faced pressure on their capital ratios from a flood of deposits onto their balance sheets, which can lead to lower returns on equity or smaller stock buybacks. So some deposits are essentially unwanted anyway, and banks don't need to offer higher rates to hold them. Shedding certain noncore deposits could help the bank "serve clients in bad times," JPMorgan Chief Executive Jamie Dimon said at a Bernstein conference on Wednesday.
Toshiba Director Opposes Board Nominees From Elliott, Farallon [Bloomberg via Yahoo!]
Mariko Watahiki, a former Nagoya High Court chief justice, opposed the nomination of directors from Elliott Capital Advisors LP and Farallon Capital Management LLC, fellow Toshiba outside director Jerry Black said at a media roundtable Friday. Black declined to comment further on why Watahiki was against the appointments…. Toshiba said the previous day it received eight offers to buy out the conglomerate, as well as two proposals for capital and business alliances. The company said in a filing it will evaluate the non-binding bids and choose one or more to pursue after its annual shareholder meeting scheduled for June 28.
Pennsylvania court orders counting of undated mail ballots in win for McCormick in his GOP Senate race against Oz [Philadelphia Inquirer]
"The absence of a handwritten date on the exterior envelope could be considered a 'minor irregularity' without a compelling reason that justifies the disenfranchisement of otherwise eligible voters," the judge wrote…. the short term, however, it seems unlikely that the fresh votes that [former Bridgewater Associates CEO David] McCormick would pick up from among the roughly 800 undated Republican mail ballots in this year's primary would be enough to push McCormick into the lead. He trails Oz by about 1,000 votes out of more than 1.3 million cast.