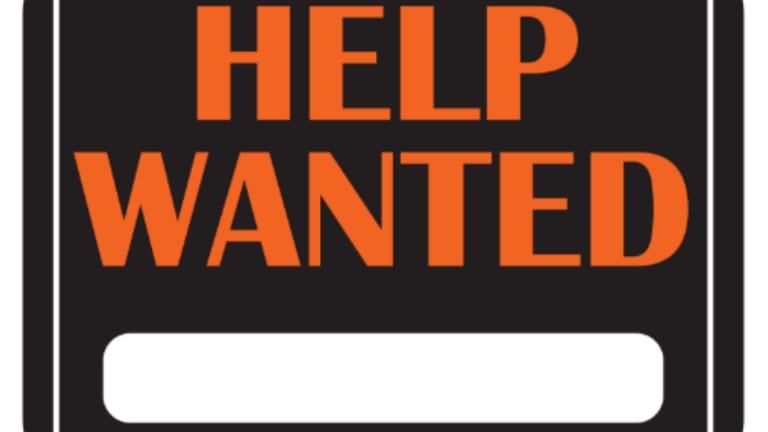 Opening Bell: 7.5.22
The "jobful" recession; short sellers scale back; banks brace for deal dry-up; and more!
If the U.S. Is in a Recession, It's a Very Strange One [WSJ]
Economic output fell in the first quarter and signs suggest it did so again in the second. Yet the job market showed little sign of faltering during the first half of the year. The jobless rate fell from 4% last December to 3.6% in May…. Analysts sometimes talked about "jobless recoveries" after past recessions, in which economic output rose but employers kept shedding workers. The first half of 2022 was the mirror image—a "jobful" downturn, in which output fell and companies kept hiring.
Short Sellers Pull Back on Their Bets Against the Stock Market [WSJ]
Total U.S. short selling increased by $20 billion in June, according to technology and data-analytics company S3 Partners. That was down from a $61 billion increase in May and less than most months in 2022…. A slowdown in shorts could signal that investors believe stocks are nearing lows and prepping for a market rebound.
How Wall Street Escaped the Crypto Meltdown [NYT]
"There's a big bifurcation between retail positioning and institutional positioning…."
"I really do worry about the retail investors who had very little funds to invest," [Georgetown University finance professor Reena] Aggarwal said. "They are getting clobbered."
Investment Banks Prepare for Lean Times as Deal Spree Sputters [WSJ]
Investment-banking revenue fell 36% at Goldman Sachs and 37% at Morgan Stanley in the first quarter, and analysts expect similar declines for the full year. Citigroup Inc. executive Andrew Morton said last month the bank is expecting a 50% to 55% drop in second-quarter investment-banking revenue.
Analysts have grown more pessimistic. In January, Wall Street forecasts called for about $21 billion in combined investment-banking revenue this year at Goldman Sachs and Morgan Stanley, according to FactSet. Those forecasts now call for about $17 billion in combined revenue.
Private-Equity Firms Poach Talent to Chase Wealthy Investors [WSJ Pro]
The largest alternative-asset managers have this year dramatically increased the pace of hiring in their private-wealth divisions….
Conservative proposals flop at US AGMs [FT]
Conservative groups waging war on what they call "woke capitalism" filed 36 proposals challenging corporate diversity and human capital policies, charitable giving and political spending at Russell 3000 companies this year.
But they found few supporters — the proposals garnered an average of 6 per cent support, according an analysis by The Conference Board of Esgauge data. By contrast 70 liberal proposals on the same subjects received an average of 29 per cent support.