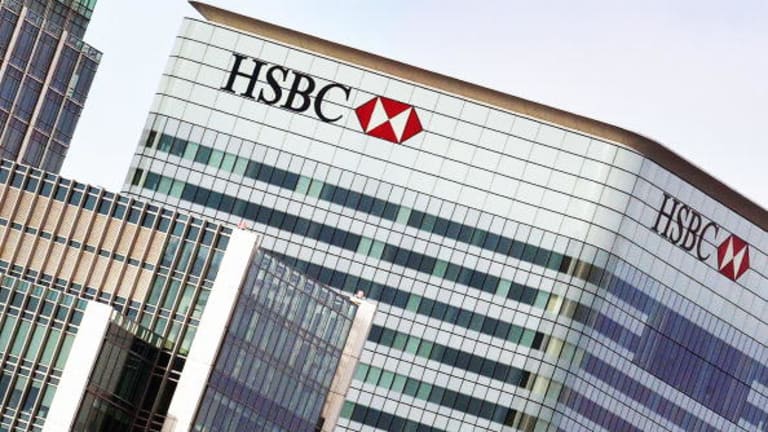 Opening Bell: 8.1.22
HSBC tries buying off unhappy investors; Neel Kashkari doesn't care if we're in a recession; Alibaba ouster; and more!
HSBC rejects Ping An break-up call, promises higher dividend [Reuters]
"We have sympathy for Ping An and all our shareholders that our performance has not been where it needed to be for the last 10 years," Chief Executive Noel Quinn, who has run the bank for more than two years, told analysts…. HSBC said a break-up would mean a potential long-term hit to the bank's credit rating, tax bill and operating costs, and bring immediate risks in executing any spinoff or merger.
Are we in a recession? It doesn't matter, Fed official says: 'I'm focused on the inflation data' [CNBC]
"Whether we are technically in a recession or not doesn't change my analysis," Neel Kashkari, president of the Federal Reserve Bank of Minneapolis, told CBS' "Face the Nation" on Sunday. "I'm focused on the inflation data. I'm focused on the wage data. And so far, inflation continues to surprise us to the upside. Wages continue to grow…."
"Whether we are technically in a recession or not doesn't change the fact that the Federal Reserve has its own work to do, and we are committed to doing it," Kashkari said.
Stocks Edge Higher to Kick Off August Trading [WSJ]
Investors' expectations for a less aggressive Fed have been evident in federal-funds futures, which are used by traders to place bets on the course of interest rates. Such futures on Monday morning showed a nearly 69% probability that the Fed will raise its key interest rate by 0.5 percentage point in September, up from just 44% last week, according to CME Group. They are also assigning a smaller probability to a 0.75-percentage-point increase compared with a week ago.
Alibaba Added to SEC List of Chinese Firms Facing Delisting [Bloomberg]
The publication of the businesses' names, which was required by a 2020 law, starts a three-year clock to a final delisting…. Beijing has discussed with American regulators the logistics of allowing on-site audit inspections of Chinese companies listed in New York, Bloomberg News reported in April, spurring hopes for some kind of deal. But Securities and Exchange Commission Chair Gary Gensler has repeatedly said it's unclear if American and Chinese authorities will come to an agreement.
Global Payments to Buy EVO Payments [WSJ]
EVO provides payment technology and services and operates in more than 50 markets and 150 currencies, according to its website…. Global Payments is active on the deal front. In 2019 it struck a roughly $22 billion deal for Total Systems Services Inc., known as TSYS. Late the following year it held unsuccessful talks to merge with Fidelity National Information Services Inc. in a deal that could have been valued at around $70 billion….
Nikola to acquire battery pack supplier Romeo Power in $144 million deal [CNBC]
The all-stock transaction values Romeo at 74 cents per share, a 34% premium to Romeo's closing price Friday…. As part of the deal, Nikola will provide Romeo with $35 million in interim funding to continue its operations until the transaction closes, the companies said.