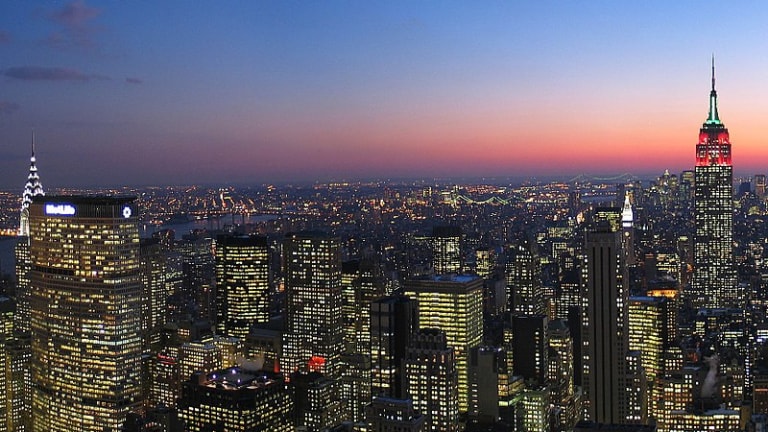 Opening Bell: 8.11.22
Fake currencies may require real reporting; SOFR'ing expensive; X.com; the rent is too damned high; and more!
Regulators Weigh Asking Hedge Funds to Report Crypto Exposure [WSJ]
The rule proposed Wednesday would add "digital assets" as a new asset class on Form PF and define the term. It requests comments on whether funds should report detailed information about the cryptocurrencies they hold, such as identifying them by name or describing their characteristics…. Beyond crypto, Wednesday's proposal would require hedge funds with more than $500 million of net assets to report more information on Form PF about their investment exposures, portfolio concentrations and borrowing arrangements.
Benchmark Rate SOFR Has Caught On. But One Version Is Costing Companies More to Hedge [WSJ]
Banks, which offer derivatives to corporate borrowers, are restricted from hedging so-called Term SOFR themselves, which in recent months has allowed more risk to creep onto their books. Banks pass along that risk to corporate borrowers or parties to a derivative contract in the form of higher costs…. For a typical five-year, $1 billion trade, an extra 3 basis points between Term SOFR and the overnight version would cost the company an estimated $1.5 million over the life of the trade….
EU Court Expands Definition of Sensitive Data, Prompting Legal Concerns for Companies [WSJ Pro]
The European Court of Justice on Aug. 1 determined that public officials in Lithuania had their sensitive data revealed because their spouses' names were published online, which could indicate their sexual orientation…. Data that might be used to infer a sensitive piece of information about a person is also sensitive, the court said. That could include unstructured data—which isn't organized in databases and is therefore more difficult to search through and analyze—such as surveillance camera footage in a hospital that indicates a person was treated there, legal experts say. Records of a special airplane meal might reveal religious views.
Elon Musk posts cryptic 'X.com' tweet, hinting at social media plans [N.Y. Post]
"Have you thought about creating your own social platform? If Twitter deal doesn't come through?" the "Tesla Owners Silicon Valley" Twitter account asked.
"X.com," Musk replied…. "X.com" was the domain name associated with a financial services startup that Musk founded and eventually merged with PayPal. In 2017, Musk reacquired the X.com domain name from PayPal….
CEO posts crying selfie on LinkedIn after laying off employees — and it goes viral [CNBC]
"This will be the most vulnerable thing I'll ever share. I've gone back and forth whether to post this or not. We just had to layoff a few of our employees. I've seen a lot of layoffs over the last few weeks on LinkedIn. Most of those are due to the economy, or whatever other reason. Ours? My fault." Wallake wrote alongside the picture that shows tears streaming down his face…. Some LinkedIn users mocked Wallake's post, calling him "out of touch" and "cringe-worthy" or suggested that he should focus on helping his former employees rather than on how the situation had affected him.
Manhattan rents hit record high for the sixth month in a row [CNN]
Median rent for an apartment in Manhattan climbed to $4,150 a month in July, surging 29% from a year ago…. It is up 2.5% from June./The average rent, which crossed over the $5,000 a month threshold last month, also hit a record high of $5,113 a month.