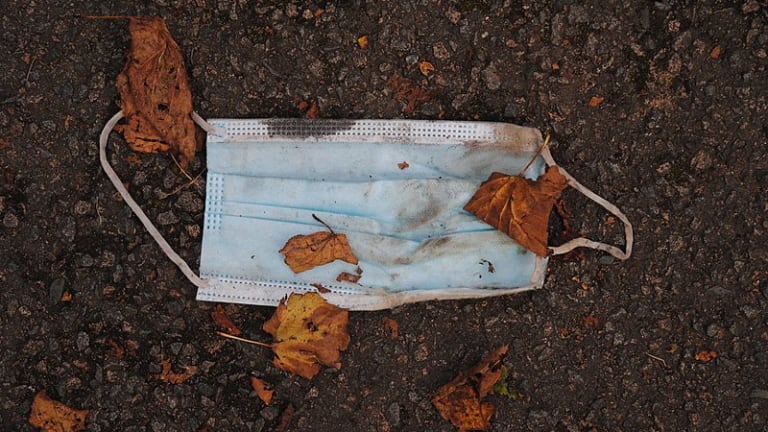 Opening Bell: 8.31.22
Get back to work; go east; Klarna crushed; fat fingers happen in crypto land, too; and more!
Goldman and Morgan Stanley Ease Covid Rules, Clearing Path to Desks [Bloomberg]
Goldman will let employees outside New York enter offices regardless of vaccination status, with no requirement to participate in regular testing or wear face coverings, according to a memo sent to staff…. In New York, Goldman employees with an approved medical or religious exemption to the city's vaccine mandate can enter offices with no testing or face coverings, the bank said. Those without an approved exemption and who don't meet the mandate should continue to work remotely….
Last week, Morgan Stanley told its New York staff that as of Sept. 5, it's ending tests and control measures such as exposure notifications emails.
Hedge fund Bridgewater, Citadel Securities expand Asian footprints [Reuters]
Bridgewater said in a statement that its new Singapore office marks its first Asian expansion beyond China in order to serve regional clients.
Citadel is opening an office in Tokyo and plans to market U.S. fixed income products in Japan, it said separately.
Stock picking hedge funds poised for worst performance in 10 years [Reuters]
Globally, funds that buy and sell stocks have seen their cumulative returns drop 12.24% in the 12 months ending July 31, investment data provider Preqin said. Year to date cumulative returns for 2022 were down 11.42%.... "This has been a year when the tide has gone out and we can see who is swimming with no shorts on," Mark Dowding, the chief investment officer of BlueBay Asset Management said, referring to comments made by billionaire investor Warren Buffett.
Fintech firm Klarna's losses triple after aggressive U.S. expansion and mass layoffs [CNBC]
Klarna had previously been profitable for most of its existence — that is up until 2019, when the firm dipped into the red for the first time after a hike in investments aimed at growing the business globally…. Klarna said it plans to tighten its approach to lending, particularly with new customers, to factor in the worsening cost-of-living situation.
Bed Bath & Beyond stock tanks after cutting staff, closing stores, and floating share sale [Yahoo!]
On Wednesday morning, in an SEC filing and a press release ahead of an investor presentation, the company outlined plans to issue more stock, close 150 stores, and fire 20% of its staff as the retailer looks to stem the bleeding from a collapse in sales…. Bed Bath & Beyond said it received commitments for $500 million in additional financing, bringing its current liquidity to roughly $1 billion as the company struggles for survival.
Crypto.com mistakenly sent a customer $7.2 million instead of a $68 refund [The Verge]
The exchange didn't even notice the error until seven months later, and by that time, a portion of the money was already gone…. Crypto.com successfully put a freeze on [Thvamanaogari] Manivel's account in February. The court has also ordered Manivel to sell the home [she bought for her sister] and return the money (with interest) to the exchange.