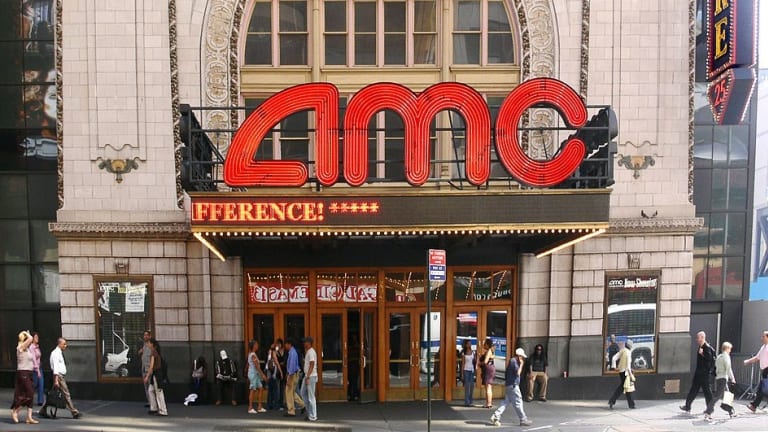 Opening Bell: 8.5.22
Carried interest carries on; is this what a recession looks like?; Apes acknowledged; and more!
Democrats Drop Carried Interest as Sinema Paves Way for Tax Vote [Bloomberg]
To get the support of Senator Kyrsten Sinema -- the pivotal Democratic vote in the 50-50 Senate -- a levy on wealthy hedge fund managers had to be abandoned…. Lawmakers will also alter a 15% minimum tax on corporations and add a new 1% excise tax on stock buybacks.
Wall Street Sentiment Survey Might Have Called the Stock Market's Turn [WSJ]
Investors Intelligence's ratio of bullish advisers to bearish ones, known as the bull/bear ratio, fell to 0.60 during the week of June 21. That was the survey's most-pessimistic reading since the week of March 9, 2009…. The S&P 500 began rising on June 16 after closing down 24% from its peak on Jan. 3, 2022. It has since risen 13%.
Another indicator of investor sentiment, from the American Association of Individual Investors, has also shown increasing, though subdued, optimism. The indicator flashed its most bearish signal in late April when more than 59% of investors expected stocks to be lower over the next six months, compared with a reading near 39% for the week ended Wednesday.
The job market got even better, in a surprisingly positive sign for the economy [NPR]
Employers added 528,000 jobs in July according to the Labor Department — a significant acceleration from the previous month.
Job gains for May and June were also revised upwards by a total of 28,000 jobs, while the unemployment rate fell to 3.5%, matching its lowest level in decades…. The U.S. economy has now replaced all of the jobs that were lost in the early months of the pandemic.
AMC to Issue Dividend in Form of 'Ape' Preferred Shares [WSJ]
The cinema chain, which skirted bankruptcy during the pandemic and became a darling of meme-stock investors, is paying the dividend in the form of preferred equity units, which it has applied to list on the New York Stock Exchange under the symbol "APE." The name is a nod to the crowd of individual investors, known as apes, who helped rescue the chain from the brink of bankruptcy…. The company tried to obtain shareholder approval to enable it to issue more common shares, but had difficulty corralling its investor base to support the initiative, in part due to some investors' fears of dilution.
Voyager Digital Is Cleared to Return $270 Million to Customers [WSJ]
Judge Michael Wiles of the U.S. Bankruptcy Court in New York, who is overseeing Voyager's bankruptcy, ruled on Thursday that the company provided "sufficient basis" to support its contention that customers should be allowed access to the custodial account held at Metropolitan Commercial Bank…. [Voyager] said the roughly $1.3 billion in digital assets on Voyager's platform belongs to the bankruptcy estate that will be shared by all creditors, with the distribution to be decided through the bankruptcy proceeding.
Tiger Global's July Gain Leaves Fund Down 49.8% This Year [Bloomberg via Yahoo]
Tiger Global Management's hedge fund gained just 0.4% in July, narrowing its loss this year to 49.8%, according to people familiar with the returns…. July's results follow a 3.4% gain in June that was preceded by five straight months of losses, as Tiger was stung by sharp declines in some of its biggest equity holdings and the markdown of some venture-capital investments.