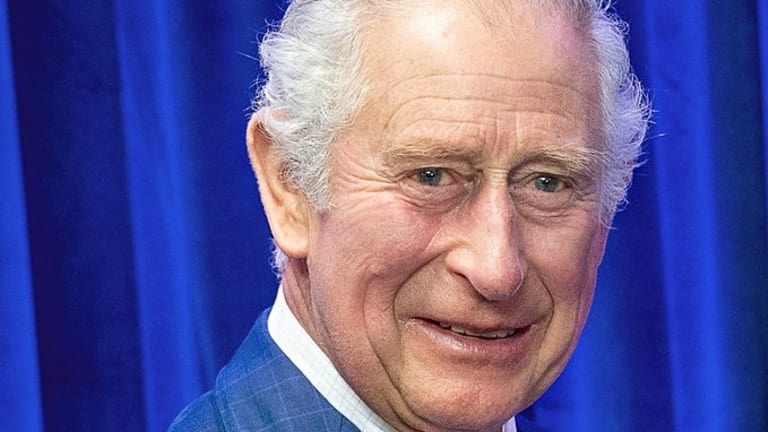 Opening Bell: 9.9.22
The king's kitty; Trump SPAC buys itself another month; the end of Ethereum mining; and more!
Dissecting the Royal Family's Wealth [DealBook]
Last year, Forbes put the headline value of its holdings at $28 billion, theoretically making the Windsors one of the two richest clans in Britain…. But not all of that belongs to the Windsors…. Their worth [is] vulnerable to the economic forces buffeting the nation, including the double-digit inflation that is roiling retailers, the growing popularity of remote work that has hurt commercial real estate and more.
Twitter agreed to pay whistleblower $7 million in June compensation settlement [Reuters via Yahoo!]
Whistleblower Peiter "Mudge" Zatko, who was fired by Twitter in January and was the company's security head, last month accused the social media firm of falsely claiming it had a solid security plan and making misleading statements about its defenses against hackers and spam accounts…. The settlement resolved a dispute about unpaid compensation and did not prevent him from filing a whistleblower complaint….
Trump-linked SPAC lacks votes to delay merger, adjourns shareholder meeting until October [CNBC]
DWAC had already twice adjourned the meeting earlier in the day after previously adjourning it Tuesday. The deadline for the merger was set for Thursday…. Digital World had previously warned that the vote's failure could result in the SPAC's liquidation. The built-in extension buys the company some more time to gather votes and, if liquidation does occur, increases share payout from around $10.20 to around $10.30.
Ethereum's 'Merge' Is Disrupting Crypto Trading and Lending [Barron's]
The final stage of Ethereum's "Merge" is now about a week away. Expected to finish around Sept. 15, it will change the mechanics of processing transactions from the current "proof of work" system to a method based on "proof of stake," designed to be far less energy intensive. Among other changes, it will eliminate the process of "mining" Ether tokens.
Kyle Bass Wants to Turn Texas Into Its Own Asset Class [Bloomberg]
The market for Texas dirt, Bass said, "is big, and it's real…." He's snapping up swathes of largely undeveloped Texas land — a much more basic and tangible asset — as a way to attract some of the trillions of dollars earmarked for ESG-related investments.
Billionaire Julian Robertson's $181 Million Art Collection is Moving From NYC to New Zealand [Bloomberg]
The bequest includes 15 masterpieces by artists including Pablo Picasso, Salvador Dali and Henri Matisse…. The paintings, which also include works by Paul Cezanne, Paul Gauguin and Piet Mondrian, are one of the most significant philanthropic donations in New Zealand's history.
"He and my mother both felt strongly that they wanted the 'pictures,' as he called them, to be seen by as many people as possible and have the greatest impact," said son Jay Robertson. "He believed there wasn't anything like this in New Zealand and it would be appreciated more than possibly anywhere else."