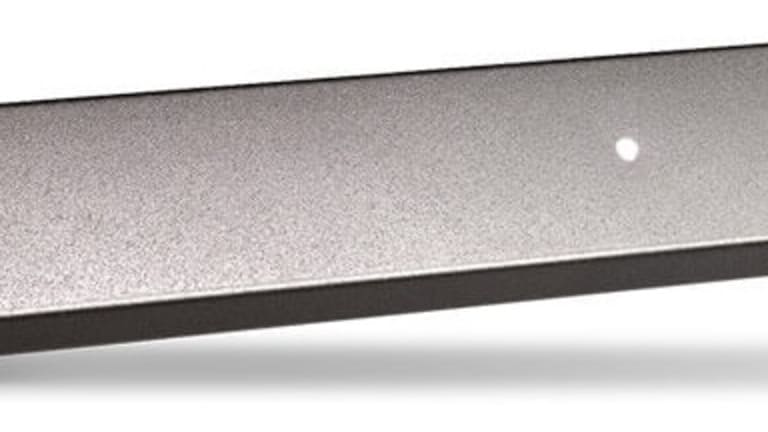 Opening Bell: 10.25.22
Swiss happenings; Fed f'ing itself; bankruptcies and near bankruptcies; WhatsApp out; and more!
Credit Suisse Nears Sale of Securitized-Products Group [WSJ]
The biggest disposal, now close to being completed, according to people familiar with that effort, is Credit Suisse's New York-based securitized-products group. The bank said in July it would sell all or part of the unit, which lends and trades in asset-backed financing markets.
Two bidding groups have emerged as the favorites for the business. One consortium includes bond manager Pacific Investment Management Co. and buyout firm Apollo Global Management Inc. In the second group, Centerbridge Partners has teamed with Martello Re Ltd., a life and reinsurance company, according to some of the people familiar with the effort.
UBS plans more share buybacks as wealth management shines [Reuters via Yahoo!]
The world's biggest wealth manager reported a smaller-than-expected 24% slide in third-quarter net profit, with lower costs and rising interest income helping to mitigate the impact of turbulent financial markets…. "In terms of 2023, we expect to have material share repurchase, but we are not being more specific about the levels," [CEO Ralph] Hamers said.
Fed Is Losing Billions, Wiping Out Profits That Funded Spending [Bloomberg via Yahoo!]
The US Treasury will see a "stunning swing," going from receiving about $100 billion last year from the Fed to a potential annual loss rate of $80 billion by year-end, according to Amherst Pierpont Securities LLC…. "This may be too arcane to hit the public's radar, but a populist could spin the story in a way that would not reflect well on the Fed," [Amherst Pierpont chief economist Stephen] Stanley wrote in a note to clients this month.
PhaseBio Files for Bankruptcy Following Blackstone-Backed Partner's Lawsuit [WSJ]
PhaseBio said it saw "mounting evidence that SFJ had been acting in bad faith" to run out the going-concern cure period so that it could seize control of the program.
Juul Discusses a Possible Bailout With Two of Its Biggest Investors [WSJ]
Hyatt Hotels heir Nick Pritzker and California investor Riaz Valani are considering putting up money to cover the vaping company's operations and near-term legal liabilities…. Juul was deep in preparations for a bankruptcy filing when serious conversations started earlier this month on a potential investment from Messrs. Valani and Pritzker, one of the people said.
WhatsApp suffers major outage [CNN]
The world's most popular messaging app started having problems around 3 a.m. ET. As of 4:50 a.m. the service was back for some users, but appeared to remain patchy elsewhere.