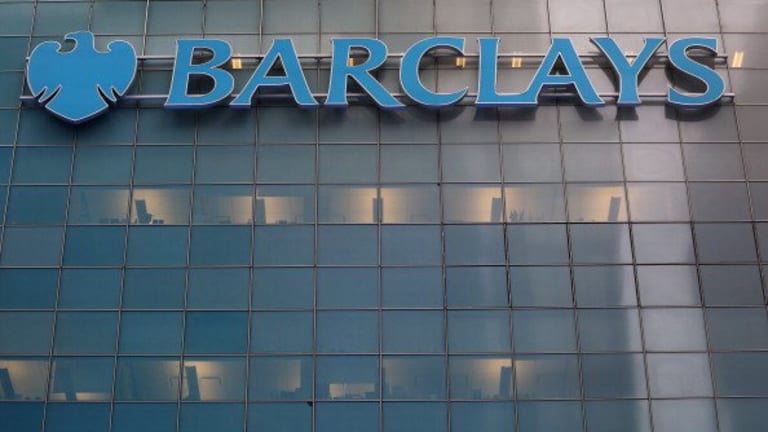 Dealmakers Finding All Sorts Of Ways To Lose Money
And, not unrelatedly, their jobs.
This is perhaps not a surprise to the investment bankers recently in receipt of pink slips or anxiously awaiting them, but this has really not been your year. Not only are there simply no deals to be done to keep you occupied and employed, those that do get done—like for Citrix and Twitter—are losing you money. As are those that don't, like Prosus' 345 billion rupee reach for payments platform BillDesk.
To protect the price against swings in the rupee, Prosus bought derivative contracts from the banks that allowed it to lock in the exchange rate ahead of the deal's closure. Prosus had the flexibility to get rid of the hedge for no fee if the deal didn't close…. Prosus' bid expired as the market turmoil dragged down technology-company valuations. The banks were left exposed to a depreciation of the rupee, according to people familiar with the deal.
For those keeping score, that's a $100 million off the top for Barclays, $90 million for Deutsche Bank and some still incalculable loss for Citi (numbers aren't its strong suit). But, hey, like that Citrix calamity, it could have been worse.
The size of the losses meant that the banks could absorb them without the need to single them out in their third-quarter results….
Broken Deal Triggered Currency Losses for Barclays, Deutsche Bank and Citigroup [WSJ]
For more of the latest in litigation, regulation, deals and financial services trends, sign up for Finance Docket, a partnership between Breaking Media publications Above the Law and Dealbreaker.