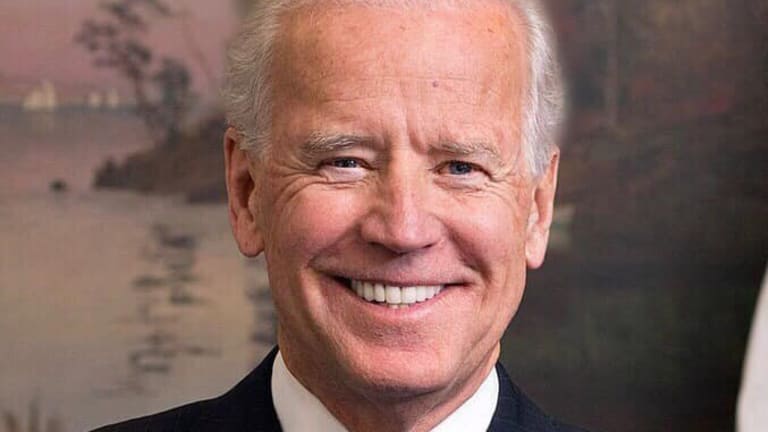 Opening Bell: 11.14.22
Whither the wave; whither the recession; whither the debt ceiling; whither Cinda; and more! (?)
Democrats keep Senate as control of House remains undecided [CNN]
President Joe Biden and the Democrats are in position to have one of the four best midterms for the party controlling the White House in the last century…. Arguably, what truly made this midterm unique was abortion. Despite high inflation, only 31% of voters in the exit poll said it was the most important issue to their vote. A nearly identical percentage (27%) said abortion, and these voters overwhelmingly chose Democratic candidates for Congress.
U.S. May Skirt Recession in 2023, Europe Not So Lucky-Morgan Stanley [Reuters via U.S. News]
China's expected reopening after almost three years of COVID-19 curbs is set to lead a recovery in its own economy and other emerging Asian markets, the investment bank's analysts said in a series of reports published on Sunday….
"The U.S. economy just skirts recession in 2023, but the landing doesn't feel so soft as job growth slows meaningfully and the unemployment rate continues to rise," the report said, predicting a 0.5% expansion next year./"The cumulative effect of tight policy in 2023 spills over into 2024, resulting in two very weak years," the report added.
Yellen Urges Congress to Raise Debt Limit Beyond 2024 Election [NYT]
"I think it's just compromising the credit of the United States," Ms. Yellen said. "Casting doubt on the willingness of the United States to pay its debt is a devastating economic self-inflicted blow."
Ant Consumer Unit Raises $1.5 Billion From Sunny Optical, Yuyue [Bloomberg]
Cinda Asset Management, one of China's bad debt managers, withdrew its plan to invest 6 billion yuan for a 20% stake in the consumer finance giant in January, without disclosing a reason. At the time, Chongqing Ant was planning to raise about 22 billion yuan to boost its capital to 30 billion yuan. The finance unit combines the company's most lucrative online lending operations, Huabei and Jiebei.
Elizabeth Holmes prosecutors seek 15-year sentence and $800m in restitution [Guardian]
Her sentencing is scheduled for 18 November, and she faces a maximum 20 years in prison…. Holmes's lawyer argued in documents filed on Thursday that the ex-Theranos boss should not be sentenced to prison at all and, at most, should receive 18 months of house arrest. The court filings argued that Holmes had been made a "caricature to be mocked and vilified" by the media over the years, though she is a caring mother and friend.
Jeff Bezos says he will give most of his money to charity [CNN]
Though Bezos' vow was light on specifics, this marks the first time he has announced that he plans to give away most of his money. Critics have chided Bezos for not signing the Giving Pledge, a promise by hundreds of the world's richest people to donate the majority of their wealth to charitable causes….
Bezos and [wife Lauren] Sánchez announced a $100 million grant to [Dolly] Parton as part of her Courage and Civility Award. It is the third such award