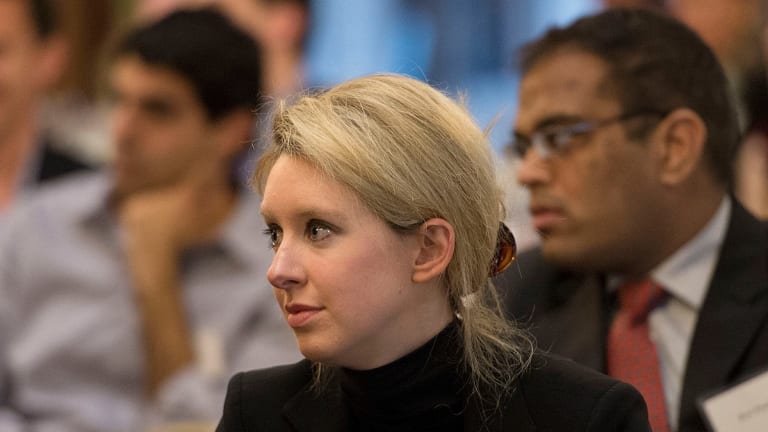 Opening Bell: 11.21.22
American exceptionalism; hope; Berkshire's turning Japanese; and more!
U.S. Remains 'Only Game in Town' for Stock Investors [WSJ]
"Beauty is in the eye of the beholder, and the problem is most of the beholders are American," said David Kelly, chief global strategist for J.P. Morgan Asset Management.… Even with the S&P 500 poised for its worst year since 2008, the buy-the-dip mentality that drove U.S. stocks to repeated records in recent years lives on, says Jim Masturzo, chief investment officer of multiasset strategies at Research Affiliates.
Markets will shift to a 'hope' phase next year, and investors would be wise not to miss it, says Goldman Sachs [MW]
"We expect markets to transition into a 'Hope' phase of the next bull market at some point in 2023, but from a lower level," said a team led by Goldman's chief global strategist Peter Oppenheimer, in a note to clients. "The initial rebound from the trough is likely to be strong, in common with the beginning of most cycles before transitioning into a 'Post Modern Cycle' with lower returns."
But before investors can get to the hopeful phase, they must grind through the rest of this bear market that Oppenheimer and the team say has some ways to go.
Theranos founder Elizabeth Holmes sentenced to more than 11 years in prison [CNBC]
Her defense team argued she should face a maximum sentence of 18 months…. "Thank you for having me. Thank you for the courtesy and respect you have shown me," she said Friday. "I have felt deep pain for what people went through because I failed them. To investors, patients, I am sorry."
Deal to Merge Two Publishing Giants Is on the Verge of Collapse [NYT]
The deal was already in peril after a federal judge last month blocked the sale from going forward on antitrust grounds. Penguin Random House had said it planned to appeal the decision. But it can only do so if Paramount Global, Simon & Schuster's parent company, agrees to extend the deal, which expires on Tuesday…. Paramount has decided not to proceed with the merger after concluding that it wasn't worth challenging the Justice Department in court, according to a person familiar with the company's strategy. Simon & Schuster's improved financial performance gives Paramount options should it choose to put it back on the market.
Buffett's Berkshire boosts stakes in Japan's five biggest trading houses [Reuters]
The move is line with Berkshire's statement in 2020 that its investments in the Japanese trading houses were for the long term and the stakes could rise to 9.9%.... "Trading companies' high stock prices are associated with high commodities prices, but there's much more to their businesses than that," [Monex chief strategist Takashi Hiroki] said. "Their earnings are good and shareholder returns are strong."
Stressed-Out Americans Plan to Buy Fewer Christmas Gifts, Donate Less to Charity [WSJ]
The University of Michigan estimated that household sentiment in the past six months is comparable to late 2008 and early 2009, when the financial system verged on economic disaster and unemployment was soaring. The index also echoes wary levels of the 1970s, when inflation climbed to double digits.
A Census Bureau survey of households in early October found that 41% of Americans, around 95 million people, said they were having difficulty paying for essential household expenses, compared with 29% a year earlier.