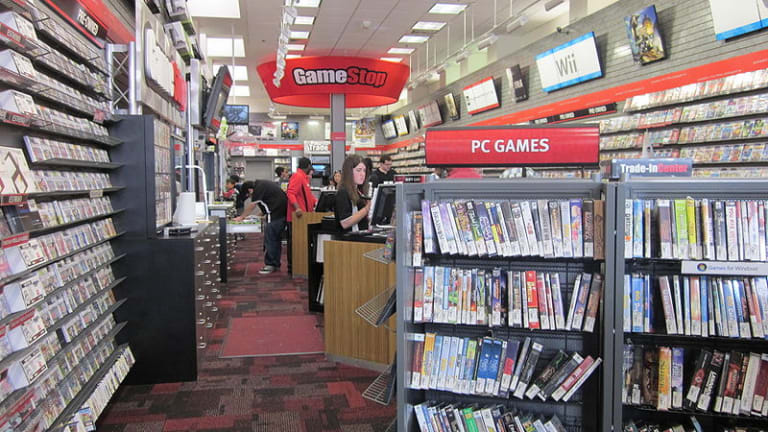 Opening Bell: 12.8.22
Armageddon won't be so bad; Dr. Doom doing what he does; Tesla shareholders getting tetchy; and more!
JPMorgan looks at an 'Armageddon scenario' of the Fed jacking rates up to 6.5%. Its conclusion may be a surprise. [MW]
The JPMorgan economics team assigns a 28% likelihood to that scenario, so it's within the realms of possibility, even though the rates market only assigns a 10% probability to that outcome…. "In our opinion while there is little doubt that [Fed rates at 6.5%] would be negative for most asset classes including equities, bonds and credit, the eventual downside is likely to be more limited that an Armageddon would suggest," they say.
'Dr. Doom' Nouriel Roubini says a severe recession will cause stocks to drop 25%—and warns zombie companies are in danger [Fortune via Yahoo!]
"In a short and shallow recession, typically, from peak to trough the S&P 500 falls by 30%," Roubini told Bloomberg. "So even if we have a mild recession…you'll have another 15% leg down…."
The economist said that he believes the Federal Reserve will be forced to raise interest rates to 6% to fight inflation, forcing many zombies "into distress."
Tesla investors tell Elon Musk to stop wasting time on Twitter as his erratic tweets prompt them to sell shares [BI]
The world's richest person – who briefly lost the title this week – often tweets late at night…. This has become too much for investors such as Trevor Goodwin, who held Tesla stock for five years before losing confidence in Musk over his tweets….
"It's been so unnecessary," [Tesla investor Earl Banning] told the outlet. "You've got a great car company — just stop it."
The GameStop turnaround promise is failing [Yahoo!]
More than a year into their collective and rather secretive leadership, the entire experiment is beginning to look like an utter failure — underscoring longtime Wall Street concerns about the company's business model such as too many costly physical stores in dying malls and shifts to digital gaming.
Not helping GameStop's turnaround efforts is a complete crash in the once thriving digital asset market that Cohen and Furlong were banking on (see: the NFT market crash or GameStop's strategic partnership with now-defunct FTX).
Blackstone CEO Says Financially Distressed Investors Driving REIT Redemptions [Reuters via U.S. News]
Blackstone shares have lost 15% of their value since Dec. 1, when the New York-based firm disclosed it had for the first time limited redemptions from the REIT, which is marketed to high net-worth investors rather than institutional clients like pension funds and insurance firms. Blackstone relies on the REIT for about 17% of its earnings…. Schwarzman told the Goldman Sachs financial services conference that individual investors were hit particularly hard by a liquidity crunch in Asia, as the Hang Seng Index nosedived and many also had to cover positions they amassed with debt, causing financial distress.
Former Theranos COO Sunny Balwani sentenced to nearly 13 years in prison [CNBC]
Attorneys for Balwani attempted to pin the blame on Holmes, telling U.S. District Court Judge Edward J. Davila that "decisions were made by Elizabeth Holmes…." Prosecutors Wednesday sought a 15-year sentence given his "significant" oversight role at Theranos' lab business.