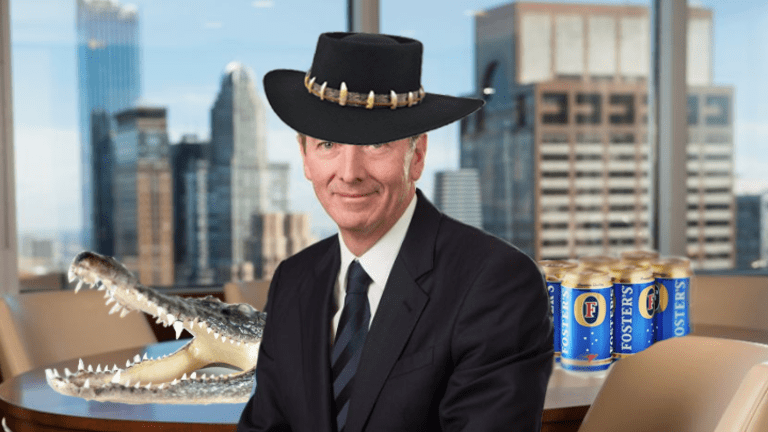 And Then There Were Three…
White dudes vying for the top job at Morgan Stanley, that is, now that the fourth white dude retired.
A year-and-a-half ago, Morgan Stanley made clear it wouldn't be following the new woke Wall Street trend of at least humoring the womenfolk among its staff that one of them might hope to ascend to its top job. No Sheila would succeed Jim Gorman as CEO; the unbroken line of white guys stretching back to the firm's founding 88 years ago would remain unbroken.
But which white dude? Would it be wealth-management impresario Andy Saperstein? Sweary trading chief Ted Pick? The rising investment-management head Dan Simkowitz?
Well, it's probably gonna be one of them, because it's not going to be COO Jon Pruzan.
Mr. Pruzan, 54, will step down on Jan. 31, the Wall Street firm said in a Securities and Exchange Commission filing Monday…. Mr. Pruzan has spent most of his career at Morgan Stanley, having joined the bank in 1994 after a stint at PaineWebber.
Morgan Stanley CEO Contender Jonathan Pruzan to Retire [WSJ]